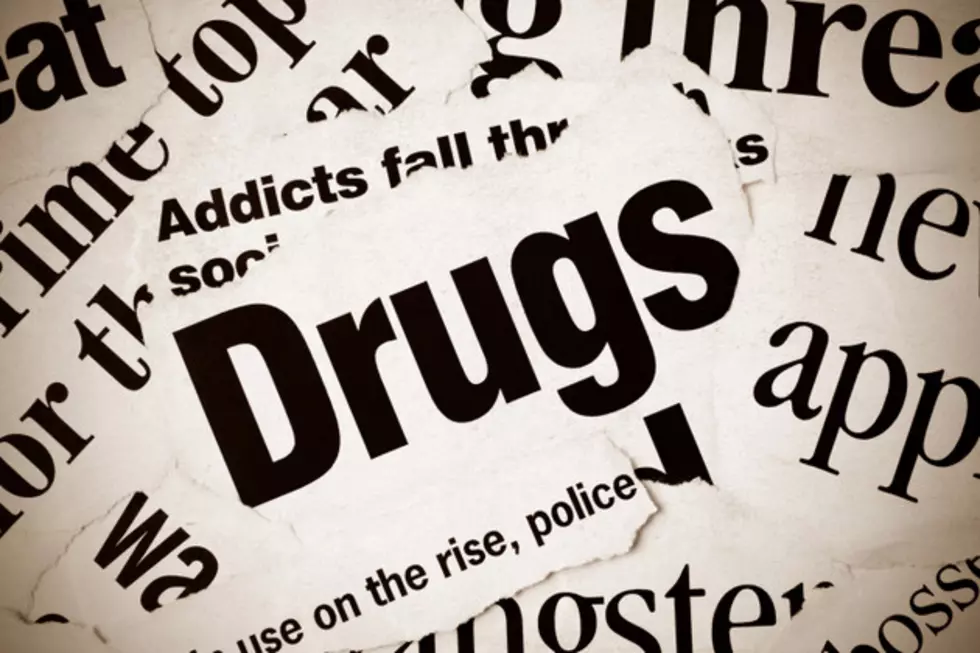 Fox Hospital Holding Free Substance Abuse Seminar at OHS
Credit: Don Bayley, Thinkstock
A.O. Fox Hospital is partnering with local agencies and representatives to host a FREE substance use prevention, education program, and panel discussion at Oneonta High School.  The event will be held on Thursday, Sept. 26, 6:30 p.m. – 8 p.m.  It is free and open to the public
The discussion will take place at the Oneonta High School auditorium. 130 East Street in Oneonta.
Join A.O. Fox Hospital, Friends of Recovery: Delaware & Otsego Counties (FOR-DO), emergency response personnel, clinicians, law enforcement, survivors, and others for a special program and panel discussion about substance use prevention and recovery.
Ben Riker, certified peer recovery advocate, FOR-DO, will share personal stories and lead a candid discussion about addiction and recovery followed by the panel. All community members, including students and parents/guardians, are welcome. This will be a safe space for all to learn and connect. Light refreshments will be served.
For more information, please call 607-431-5009 or email gabrielle.argo@aofmh.org.