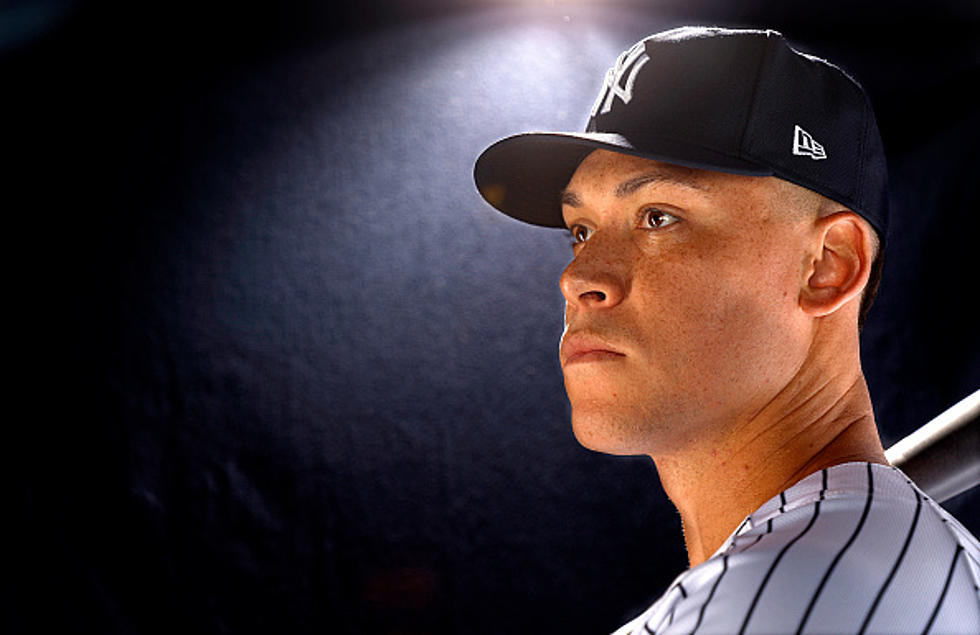 Check Out Some Serious Faces From New York Yankees Photo Day
Getty Images
Photo Day is one of the rights of spring training in Major League Baseball. Players are all dressed up in brand new home uniforms and the media gets to take some cool images. Last week, Getty Images photographer Mike Ehrmann got some pretty mean faces from a determined 2023 New York Yankees squad. Check them out!
The 2023 New York Yankees Photo Day
February 23rd was Photo Day at Yankees spring training camp in Tampa, FL. The team looks ready for action!
Look Who Has Played the New York State Fair
Here's a look back at some of the artists that have played the Great New York State Fair.
Concert Archives
Top 10 Capital Region Places to Get a Fish Fry [RANKED]
Here is a guide to the best fish fry in the Capital Region according to Yelp! reviews. There are some restaurants that specialize in fish fries and others that are full restaurants. There are 10 on this list but there are probably twenty more we could have listed.