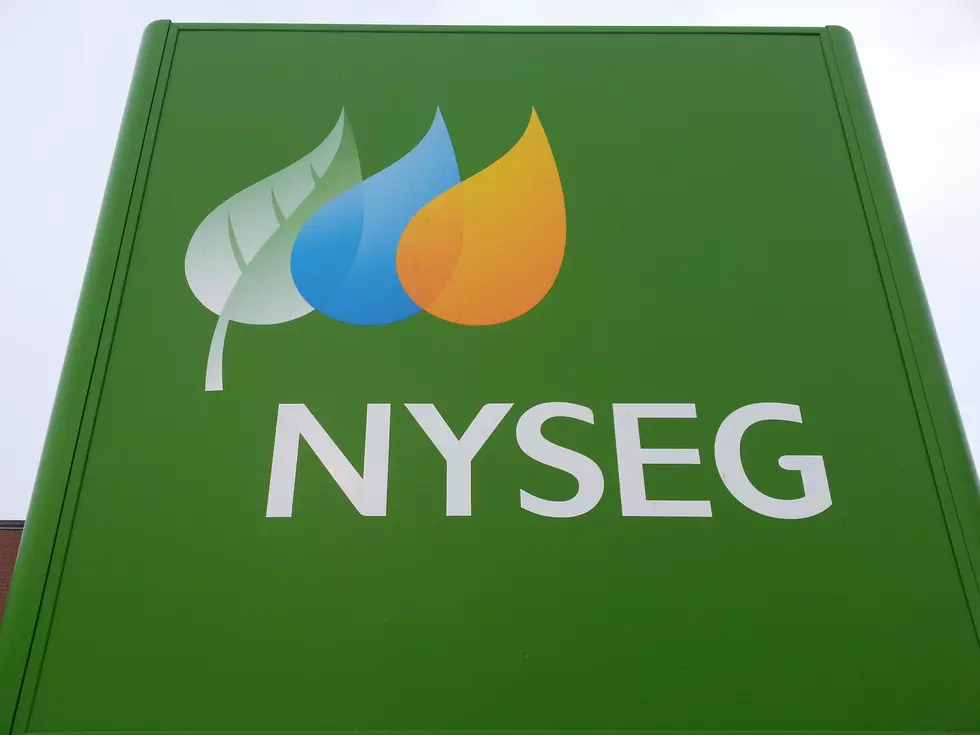 Safety Tips to Avoid Carbon Monoxide Exposure
Photo: Bob Joseph/WNBF News (file)
Many homes are using their finances and heating monitors for the first time in several months and NYSEG and RG&E remind you to check your units and make sure you have the proper detection in your home.
Enter your number to get our free mobile app
Carbon Monoxide exposure can be deadly, this gas has no color or smell, and it is found in a great deal of fuel sources, such as coal, oil, wood, gasoline generators, natural gas, and propane.
Carbon Monoxide gasses can build up in enclosed or even partially enclosed areas of your home in a matter of minutes.
Exposure to this deadly gas can happen quickly, and everyone dealing with these heating fuels in their homes should take all the precautions to protect themselves and their families.
Proper early detection is the best way to protect yourself from becoming a victim of this deadly gas.
The symptoms of carbon monoxide exposure include headaches, weakness, dizziness, flu-like symptoms, loss of muscle control and nausea.
NYSEG and RG&E also recommend that you check and replace the battery in your CO and Smoke detectors and also have your home heating systems and water heaters checked on a regular maintenance schedule.
New York State law requires that all residences have CO detectors.
Call NYSEG at 1.800.572.1121 or RG&E at 1.800.743.1702 to report gas leaks, odors or emergencies. If you suspect a leak, get up and get out, leave the building and call from a safe place. If there's an immediate danger, call 911.
Bad Reviews of Binghamton Debunked