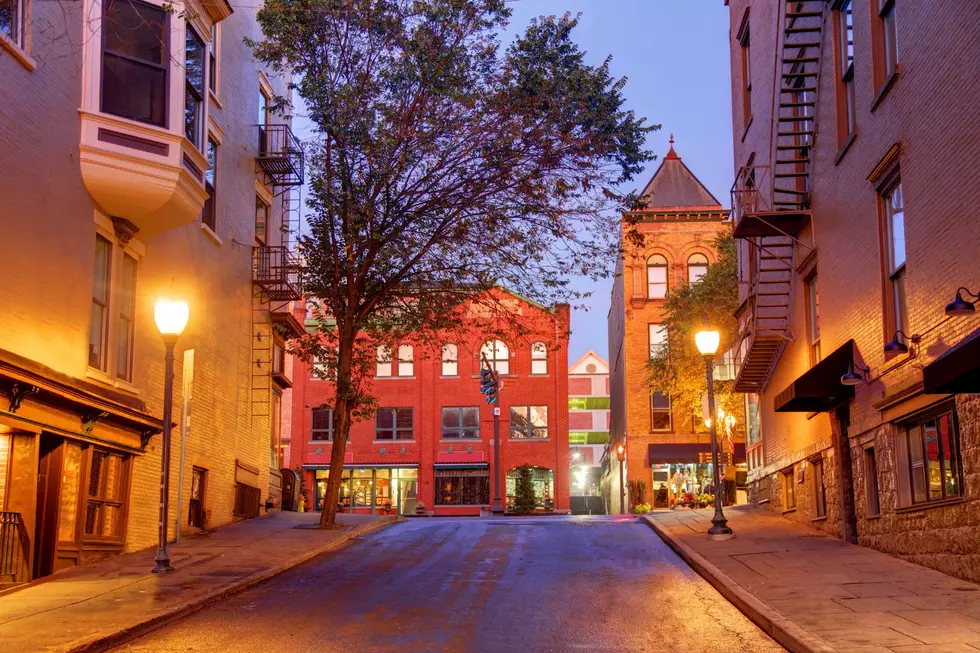 One of the Country's Best Small Cities to Live In is In Upstate New York!
Canva
This might not come as a surprise to anyone who grew up in Upstate New York and has visited this city. If you asked anyone in the area to tell you what local city they think made the list of the best in the United States, most people would say the same one. Now a poll is out that just proves it to the whole country.
This Best Small City to Live in is a No Brainer!
Saratoga Springs was listed in the top twenty-five of the best small cities in the United States in a poll done by WalletHub. It seems that when a quality of life survey comes out about small towns and cities, Saratoga Springs finishes near the top of the list. It isn't just because of its beauty, or how historic it is, or how it has one of the oldest sports venues in the country, there were other factors involved.
What Were The Factors Involved in Naming Best Small Cities?
Saratoga Springs landed in the 98th percentile of this survey with a total score of 68.46. Those scores made Saratoga Springs one of the top twenty-five best small cities in the entire country. The survey was based on how affordable it is to live there, economics, education, how safe the city is, and quality of life. These criteria are also based on a population between 25 and 100 thousand residents.
The survey lists all of the small cities in the country and ranks them. When reading down the list, after Saratoga comes in at 25, the only other New York small city that is in the top 200 is Ithaca, NY which lands in the 186th spot!
3 New York Cities Ranked Among 50 Worst To Live In US
Whether you agree or disagree, Roadsnacks has put together their list of the 50 Worst US Cities to live in based on crime rates, poor quality of life, weak job market, and their overall lack of culture. We 100% disagree with these rankings as all three of these cities are full of life and have so much to offer. Not to mention - how many times have we actually made these cities a destination for a getaway of some sort?
So feel free to pick apart this list and sneer as you read it! You will find each of the NY cities included on this list below, with their rank among the 50 worst in the United States.