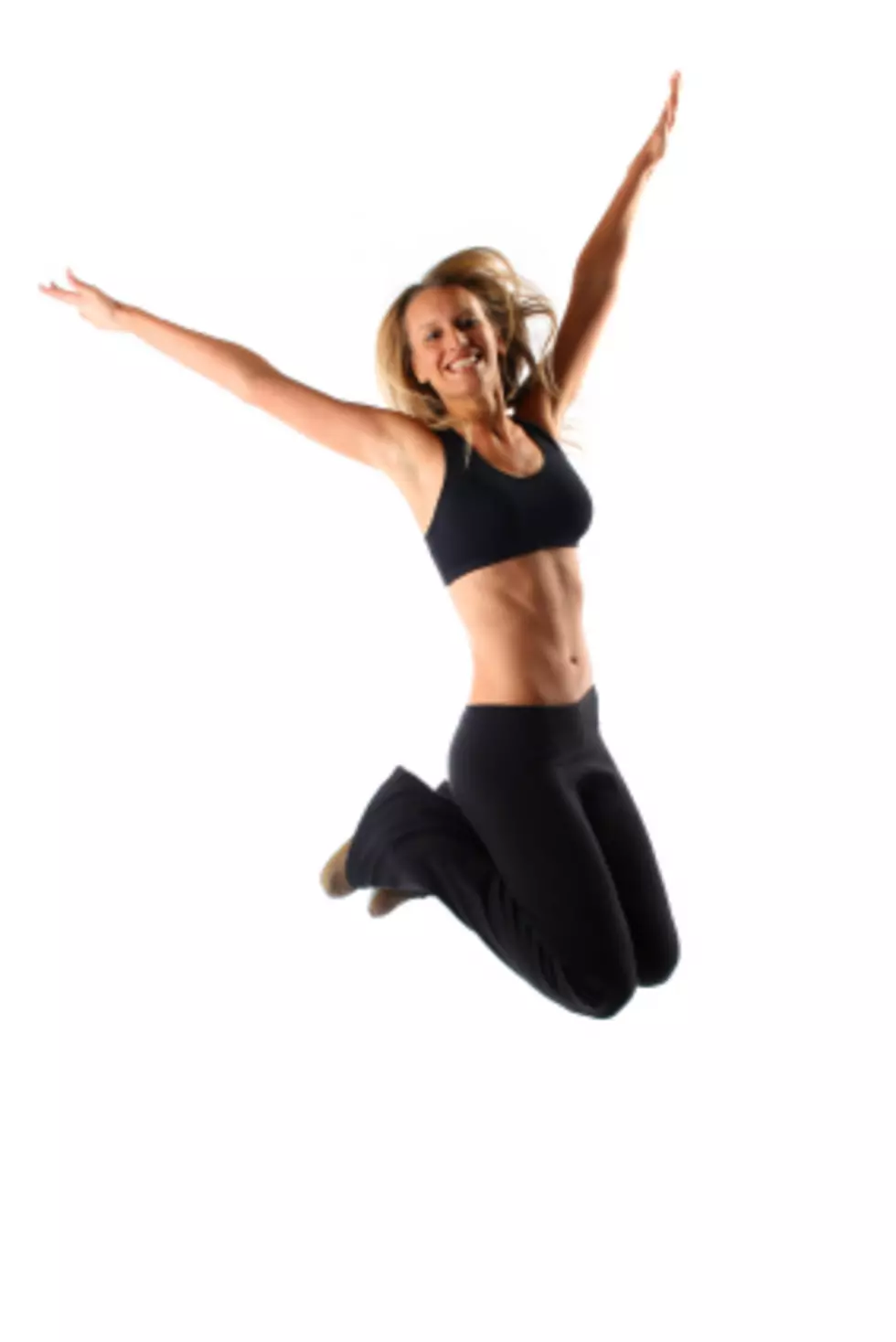 Credit: Thinkstock
With 2015 quickly approaching, it's time to check in on those 2014 New Year's resolutions.  Did you keep them or break them?  Let's see where you fall in the stats. Here's the skinny on how we Americans fare when it comes to New Year's Resolutions according to ProactiveChange.com:
40 to 45% of American adult make one or more resolutions each year.
Among the top new years resolutions are resolutions about weight loss, exercise, and stopping to smoke. Also popular are resolutions dealing with better money management / debt reduction.
The following shows how many of these resolutions are maintained as time goes on:
past the first week: 75%
past 2 weeks: 71%
after one month: 64%
after 6 months: 46%
Does that mean you shouldn't even bother?  Of course not!  If you ask me, I think it means if you're going to make a New Year's Resolution, try just one to focus on and gather as much daily support to help you reach that goal as you possibly can. The more support you have, the greater your chances of reaching that goal when you consider that we all get weak along the way at some point, most of us sooner rather than later.