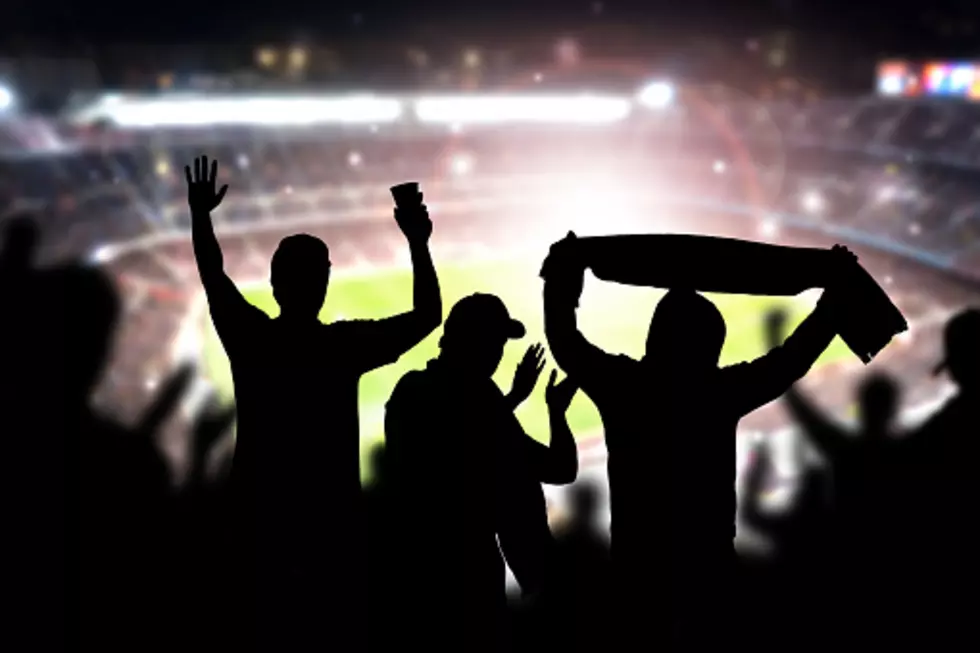 Leslie Ann's Superbowl Recap
Credit: Tero Vesalainen, Getty Images/iStockphoto
I'm fairly certain, there's nothing hyped more in the world of entertainment than the Superbowl. Between pre-game sports analysis to commercials, to the half-time show, it's all way over-the-top, always leaving me with the thought "That's it?".  You know the saying, "The bigger the build-up, the harder the fall"?  I think that applies to last night's Big Game.  The teams were evenly matched and it all looked like the making of a good game on paper, but right from the start, it became a game of defense which is never very exciting in my opinion since it means very little scoring.  The scoring is the most exciting part!
Unfortunately for me, the most exciting part of the game was a late game touchdown from the Patriots which clinched their 13-3 win over the Rams.  I missed it since I went to bed right after the half-time show.  And speaking of which, Maroon 5 delivered a forgettable half-time performance.  The only thing of note was that lead singer Adam Levine took his shirt off.  I wasn't impressed.  It certainly didn't add to his performance.  It just made me think that he must be in love with his tattoo covered torso.
And weighing in on the commercials: my favorite by far is the Hyundai commercial featuring actor Jason Bateman.  It made me laugh out loud.  Check it out below...