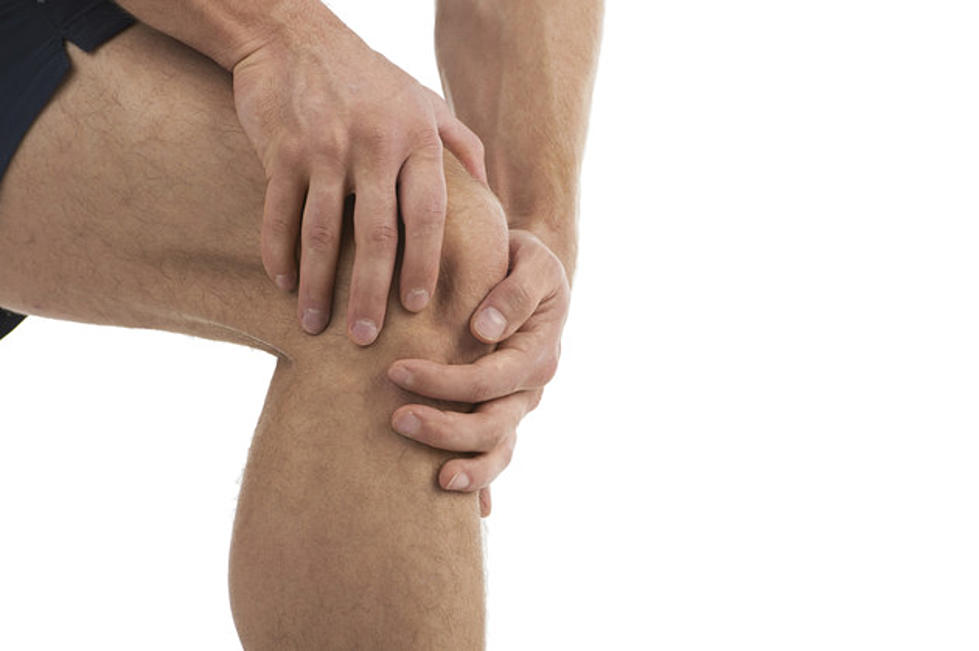 Free Bassett Workshop On 'Living Well With A Chronic Condition'
crossstudio, Thinkstock
If you are one of many people who lives with some type of chronic health condition: arthritis, diabetes, heart issues, breathing problems, anxiety and even depression, Bassett Healthcare has a free workshop series for you.  Starting on September 10th, a free workshop called "Living Well With A Chronic Condition" will be offered in a variety of Bassett Healthcare locations throughout the Central New York Region.
The workshop will provide chronic condition sufferers with information on:
- Support from group members
- Tools to manage pain and fatigue
- Ways to talk to to doctors, family and friends about your needs
- Identifying stressors and coping strategies
- Improving strength, flexibility and endurance
- Goal setting
To find a workshop nearest you or more information visit Bassett.org.