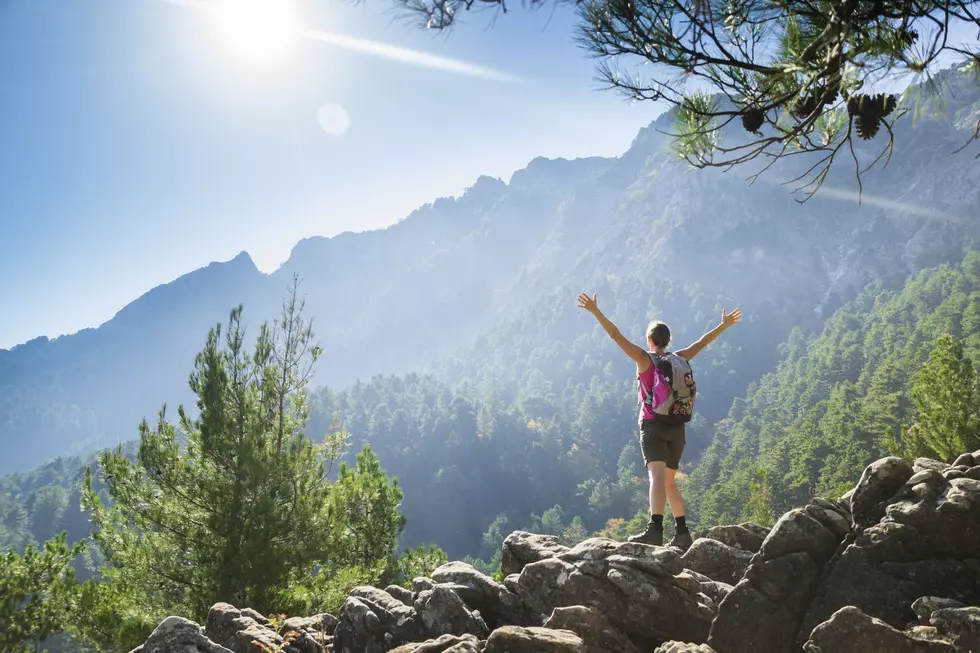 Explore National Parks Get Paid $50,000
PetarPaunchev
Are you looking for a job that will pay you to explore the national parks? If you have the time, you could earn a cool fifty thousand dollars doing it. Plus it's a promotion through Michelob Ultra so you will also be able to represent them in a fun way. According to WGRZ.com, if you are looking to travel to the national parks in an awesome fully loaded camper van, then Michelob Ultra is looking for you to be their boss.
Anheuser-Busch is on the look-out for their next CEO their Chief Exploration Officer. The Michelob Ultra brand is looking to fill this position with someone who will spend the next six months exploring national parks. They are willing to pay this person fifty thousand dollars while they represent Michelob ULTRA Pure Gold.
If you love and respect the outdoors and are a leader with a sense of direction while taking pictures and editing the photos, you are who they are looking for. You also must have a valid US driver's license and have to be over twenty-one.
If selected, you would be making stops at Yosemite National Park, Sequoia National Park, and Joshua Tree National Park. The good news is you can bring someone along on your journeys like a spouse, friend, or even your furry friend.
Have no fear, the camper van you will be traveling in will be equipped with a bathroom and a shower. Plus Michelob Ultra will pay for your gas too. If you want to apply just click HERE. You only have until September 30, 2020.
Enter your number to get our free mobile app
See the Must-Drive Roads in Every State