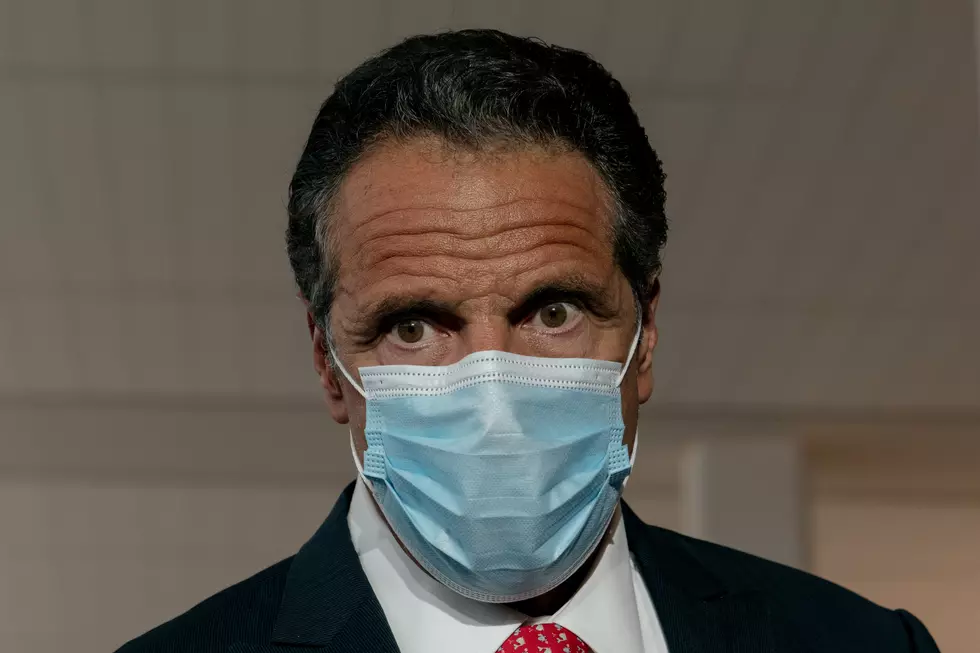 Cuomo Says 14 Weeks To Vaccinate First Groups
Getty Images
Vaccinations are underway across New York state, but Governor Cuomo announced that it would take nearly fourteen weeks to get just the first two groups vaccinated. Then how long will it take to get others vaccinated? Seems like a slow process. According to WIVB.com, Governor Andrew Cuomo announced that the state is getting the COVID-19 vaccine at a steady rate. However, he also said that the state is receiving three hundred thousand doses per week. At this rate, Governor Cuomo said it would take nearly fourteen weeks to vaccinate those who are listed in groups 1A and 1B.
Groups 1A and 1B consist of all healthcare workers, those New Yorkers who are seventy-five years or older, public employees including corrections officers and teachers. Fourteen weeks is close to four months. At this rate, the general public will be waiting a while to get the COVID-19 vaccine.
So far, New York state has administered five hundred forty-three thousand doses of the COVID-19 vaccine. In the first week of vaccinations, hospitals gave out thirty-three thousand. In the second week, they were able to administer two hundred fifty-nine thousand vaccines. But to accommodate those in groups 1A and 1B, it's still going to take nearly fourteen weeks.
Enter your number to get our free mobile app
KEEP READING: These are the top 6 scams connected to the pandemic