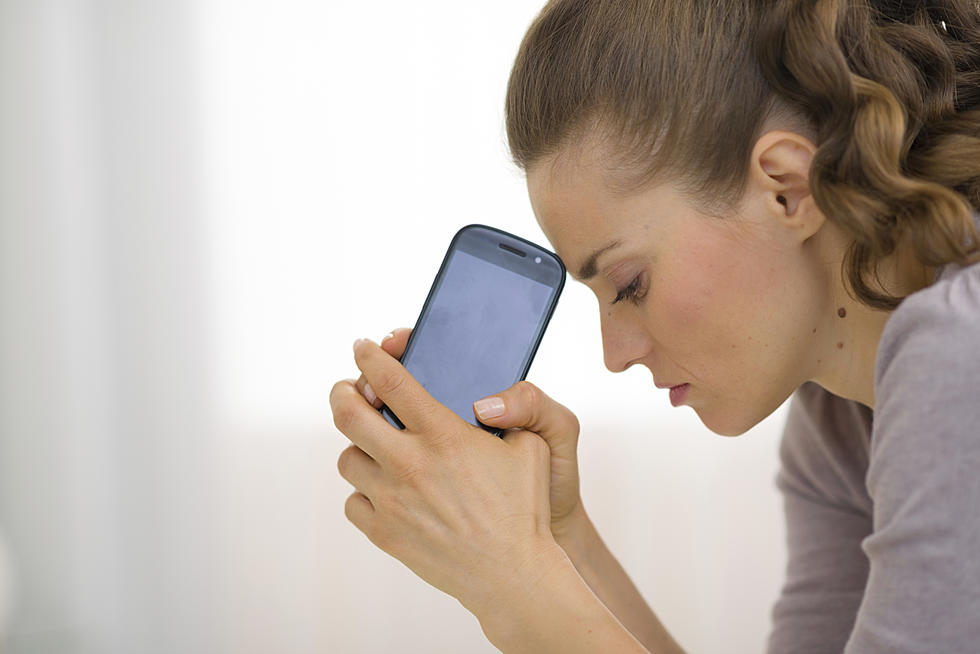 Beware of Dept. of Transportation Text Scam
Alliance
It seems like every time we turn around there is another scam to be aware of. This time the legitimate-looking text could swindle you out of money and your personal information through a text. Here's what you should be looking for. With all of the scams that are circulating, including the cell phone calls, emails, and text messages, here's another one that you have to be on the lookout for. This one looks like it could be the real deal.
According to News Channel 13, the New York State Department of Transportation (DOT) wants state residents to be aware of a new text scam. Because there are enhanced licenses and during the pandemic, there have been postponements and extensions for license renewals, scammers are trying to convince you that you must act fast.
The text that comes through your cell phone looks like an actual text from the Department of Transportation, but beware because it is not. It reads:
You are receiving this formal notification to let you know that you are to update your license information with the NYS Department of Transportation.

Beware this update is mandatory and must be done electronically.

Kindly use the NYS Department of Transportation extension below to update and submit your information.

dot.ny.gov/update.php
The website link looks legitimate but it is a scam site that takes you to a website that asks for personal information and payment information. Do not click on this link.
Enter your number to get our free mobile app
"Towns