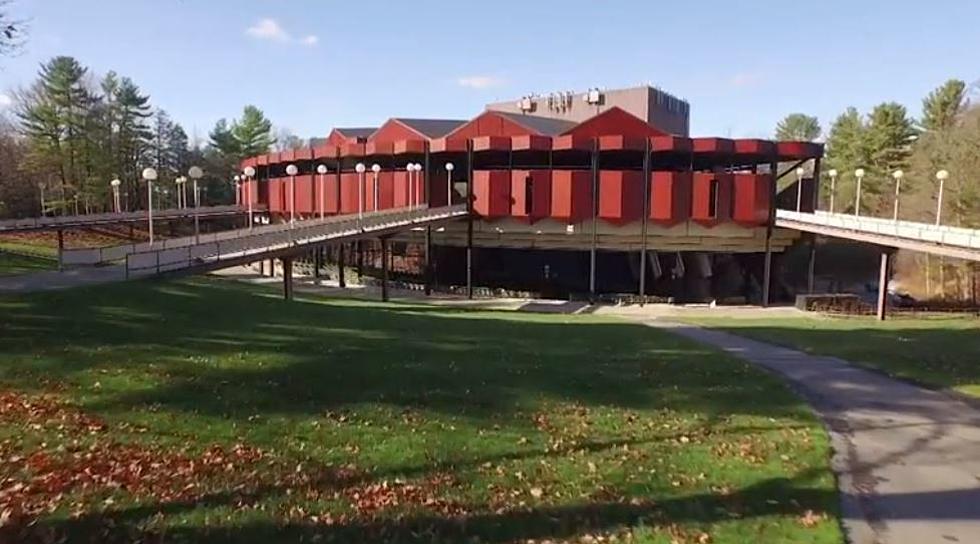 Best SPAC Moments Ever! How Many of These Shows Were You At?
WMHT
108 Avenue of the Pines, Saratoga Springs, New York. That is an address that people from the Capital Region to California have traveled to for decades. Celebrities, artists, musicians and your neighbors have been gathering at Saratoga Performing Arts Center for 55 years.
We prefer to call it SPAC.
According to the SPAC website, Aside from the classical music performances, in 1967 Harry Belafonte was the first to perform at SPAC.
On September 1, 1968 The Doors were the first Rock band to perform at the center. Prior to their performance a video crew captured footage of Jim Morrison playing piano backstage. This material was intended for a documentary called 'Feast of Friends'. See a clip of the video below.
Here are just some of the best SPAC moments ever:
July 8, 1973 - Mikhail Baryshnikov made his New York City Ballet debut at SPAC
August 27, 1981 - Jonathan Cain of Journey wrote "Faithfully" on a piano backstage at SPAC
1983 total season attendance was a record breaking 537,754.
June 24, 1984 - Grateful Dead set single show attendance record of 37,801
June 27, 1985 - Grateful Dead return to SPAC to a new single show record of 40,231 fans in attendance.
September 2, 1987 - Whitney Houston shoots official video for "Didn't We Almost Have It All" at SPAC
What was your first SPAC concert? How many shows have you been to over the years? Scroll through the pictures below. It's a sample of shows from the 70's, 80's and 90's to help jog your memory. First here is The Doors video I promised and more about Journey writing "Faithfully" at SPAC.
SPAC in the 1970's
Check out some of the bands that performed at Saratoga Performing Arts Center in the 70's.
SPAC in the 80's
This is a look back at SPAC, Saratoga Performing Arts Center, in the 1980's
SPAC in the 90's
Saratoga Performing Arts Center in the 1990's