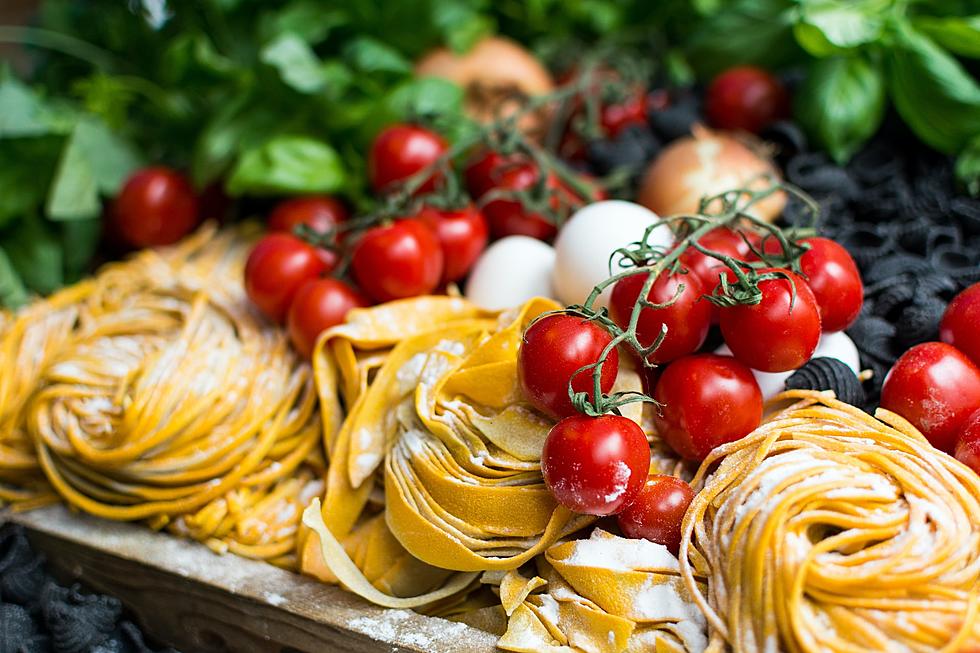 I am 100% Italian and love all Italian food and festivals. There haven't been many festivals at all in the past year and a half so I am happy for this Saturday. This weekend Amsterdam will bring back ItaliaFest. The event was canceled last year due to COVID. It will be held on Bridge Street Saturday, September 18th from 11 am until 9 pm. But before you go, I wanted to give you a little inside lesson on how to pronounce some of the delicious foods you will be asking for at ItaliaFest.
I understand that there are many variations of pronunciations of Italian foods, but I thought I would give you mine in case you wanted to sound like you know what you were ordering at the festival. But as long as you get what you ordered, it really doesn't matter how you say it.
Mozzarella (mootz-uh-dell)
Manicotti (mahn-ee-got)
Antipasto (Anna-pahst)
Ricotta (rig-aht)
Cannoli (just how it's spelled but with the accent on the "ohlee")
Fried Dough (Pizza-freet)
It doesn't matter how you pronounce your favorite Italian foods as long as you enjoy them. In my opinion, Italian food is the best food on the planet. Enjoy Amsterdam's ItaliaFest.
Amsterdam's ItaliaFest will feature live music, carnival games, and a Spaghetti Eating Contest at 5:30. There will also be a Homemade Wine Contest at 6 pm. The festival will come to a close after the fireworks show at 9 pm according to News 10 ABC.
50 Most Popular Chain Restaurants in America
YouGov investigated the most popular dining brands in the country, and Stacker compiled the list to give readers context on the findings. Read on to look through America's vast and divergent variety of restaurants—maybe you'll even find a favorite or two.