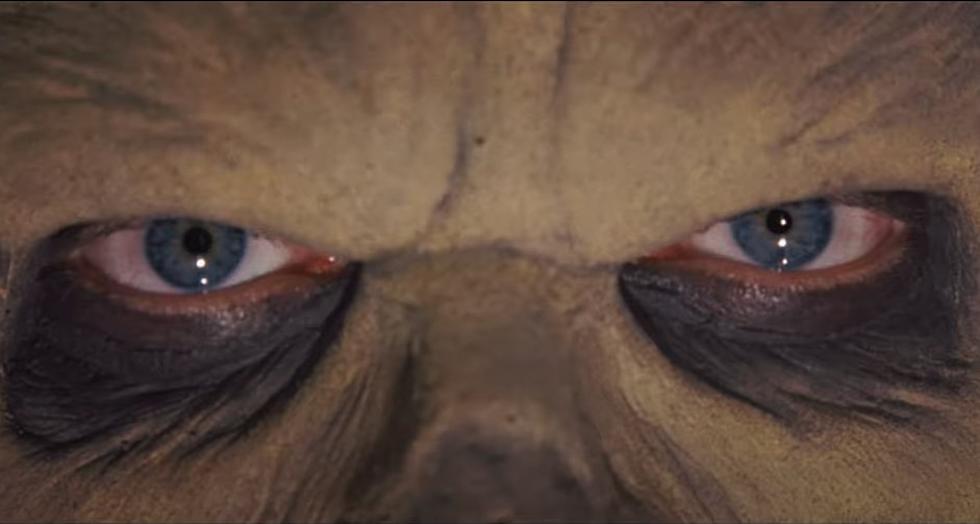 It's Alive! 'The Last Frankenstein' Filmed in Amsterdam Premieres Saturday
Youtube/Gila Films
I love supporting the local film scene. Of course, the big productions get all the big press like "The Gilded Age" filming in Troy this summer and The White House Plumbers" filming around the Capital Region. Plus, countless other productions filming around what's becoming known as the "little Hollywood of New York".
Don't forget for all the big productions there are smaller independent films that are being shot all the time here. One of those is "The Last Frankenstein" which was written and directed by Amsterdam's David Weaver. It's the story of the last surviving member of the Frankenstein family....yes, that Frankenstein family.
Not only was the movie filmed in Amsterdam, but it also used many local actors and crew members who also had acting parts like Jared Balog, who is a local special effects makeup artist, who handled the practical effects seen in the movie.
"The Last Frankenstein" is being shown on October 23rd at the GE Theater inside Proctors Theatre in Schenectady, NY. Doors open at 6:30 PM. The movie starts at 7:00 PM. Tickets are $13 and can be purchased at the Proctors website. My wife and I are going Saturday night, maybe we will see you there.

Here's the trailer for "The Last Frankenstein.
The 'Lady In The Lake' Is Lake Placids Most Macrabe and Unexplained Ghost Story
Secret Air Force Base In Montauk Was The Inspiration For The Netflix Show 'Stranger Things'
'A Quiet Place 2' Filming Locations In Upstate And Western New York
New York Castle Was The Inspiration For The Wicked Witch Castle In The Wizard Of Oz