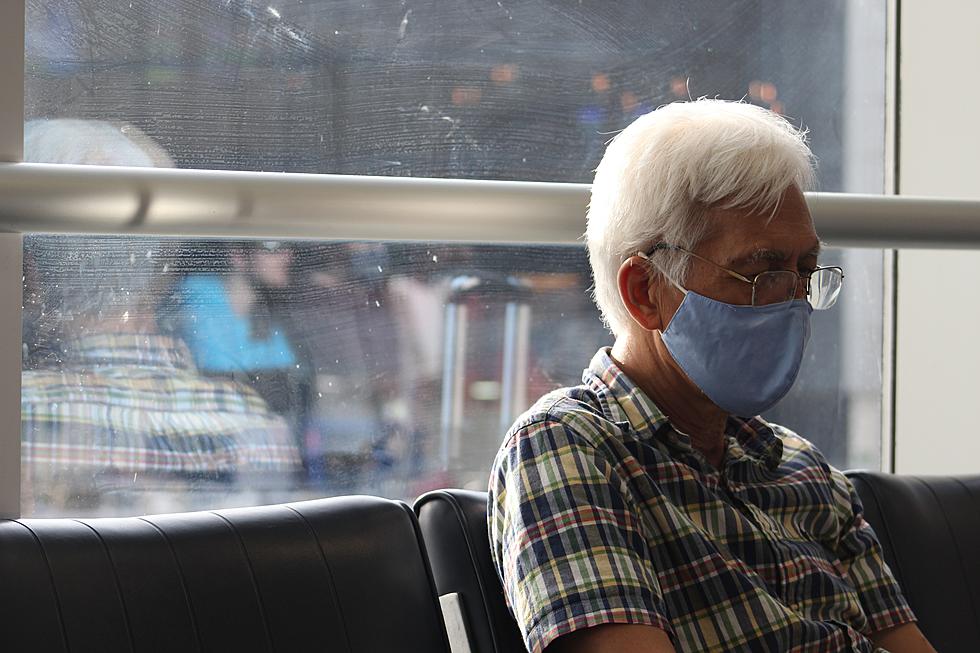 United States To Ease Travel Entry for Foreign Visitors, With a Catch
Sean Mullowney via Unsplash
Foreign travelers who haven't been able to enter the United States for nearly two years will finally be able to reunite with family, friends, and stateside co-workers as the White House announced this week it would be easing travel entry requirements for foreign visitors. With a catch.
According to White House COVID coordinator, Jeffrey Zients, starting in early November, foreign nationals will once again be allowed to fly into the United States so long as they are fully vaccinated against the coronavirus and are able to show proof of their fully vaccinated status before boarding a flight heading to the United States.
The new requirements will ease some of the travel restrictions that gave limited entry to the people of nearly three dozen countries regardless of their vaccination status. At this time people who live in any of the restricted countries are not allowed to enter the United States even if fully vaccinated. That will change in early November.
The United States will also require additional COVID-19 testing including mandating that foreigners must be tested three days before coming to the United States and will be required to show proof of a negative test in addition to being able to show that they have been fully vaccinated.
Americans who are unvaccinated and will be traveling to other countries will be required to show proof of a negative test within one day of their departure and will have to show another negative test after their arrival. Additionally, Americans who travel out of the country will be required to give their phone number and email to airlines to help heath officials with contact tracing.
Zients said that while there is no requirement for a person to be fully vaccinated in order to fly domestically, it isn't something we should think won't happen because it just might. He said, "We clearly have a track record that shows we're pulling available levers to acquire vaccinations and we're not taking any measures off the table on specific authorities used for implementation."
Explore Battleship Cove - Home to the Largest Collection of World War II Naval Vessels
31 Random Bits of Knowledge That Could Help Save Your Life One Day