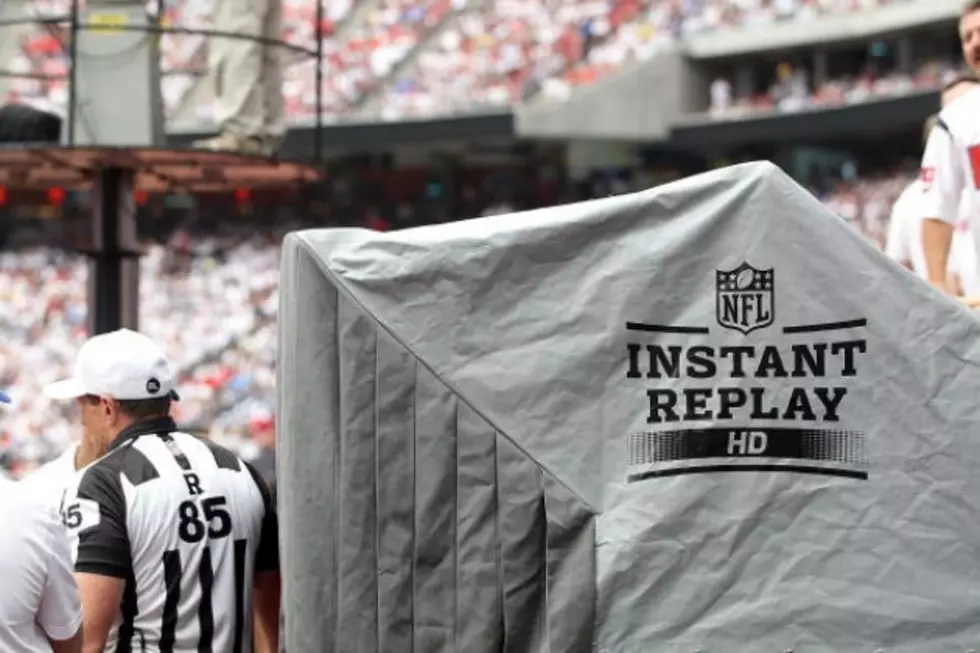 Should Coaches Have More Say on Instant Replay? — Sports Survey of the Day
Getty Images
It seems as though coaches of all sports have a love-hate relationship with instant replay. The latest case involves Tad Boyle, the head coach of the University of Colorado basketball team.
The Buffaloes shot a game-winning three at the end of regulation that was overturned by officials after watching the replay and determining that the shot was not gotten off on time. The win was turned into a loss. Now Coach Boyle wants the NCAA to get rid of replay, because, according to him, "They can't get it right."
Would he be campaigning so hard if the call had gone in his favor, or praising the officials and instant replay?