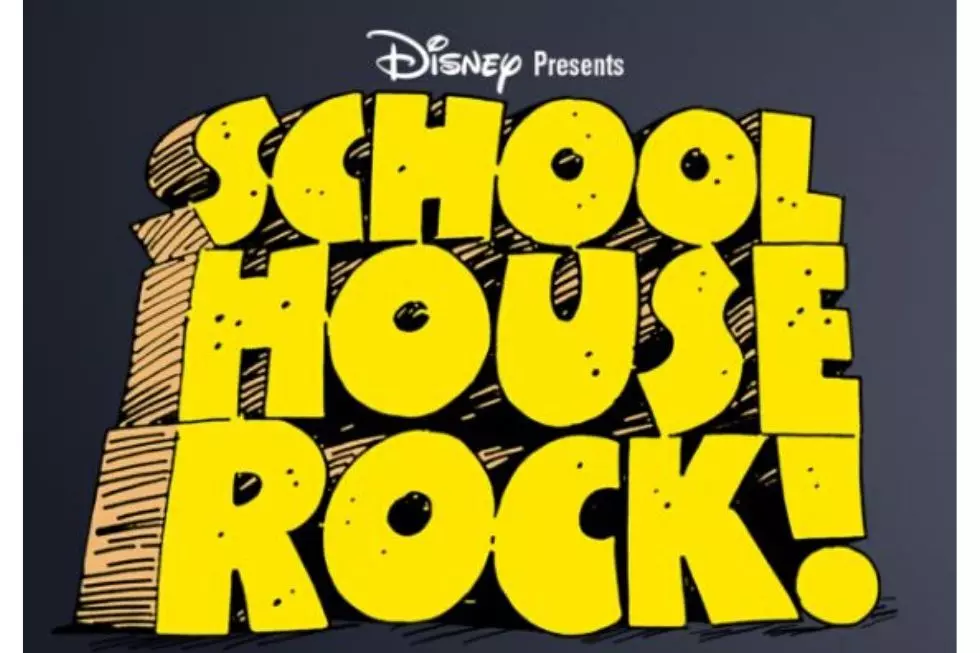 Schoolhouse Rock Coming to Disney Plus
www.disneyplus.com
If you grew up in the early eighties, you probably learned a ton from those cartoon shorts from the series, Schoolhouse Rock. Disney Plus is bringing them back for a whole new generation of kids to learn from. When I was a kid, I learned so much from those short Schoolhouse Rock cartoons. I remember learning how a bill becomes a law, sentence structure, and the Constitution. I am so happy that my nine-year-old, Ryan will be able to watch and learn from these timeless cartoons that I also learned from at a young age.
According to 12tomatoes.com, Disney Plus will be bringing back the first season of Schoolhouse Rock to their streaming service starting June 19th. If your kid is like mine, you will be happy to know that each episode is only a few minutes long. I know that these cartoons will be able to keep his attention while also teaching him some valuable information. I am also excited to re-watch Schoolhouse Rock so that maybe I can get a refresher course on sentence structure of how a bill becomes a law. I love the catchy songs that stick in your head. It makes kids and adults remember the facts.
Right now, Disney Plus only has plans to run the first season of Schoolhouse Rock. There were six seasons in all. My hope is that they can bring back all of the episodes in all of the seasons. The original Schoolhouse Rock episodes ran from 1973 through 1984 on Saturday mornings between other full-length cartoons and I am pretty sure I have seen them all. I can't wait to watch them again.
Enter your number to get our free mobile app
."}" data-sheets-userformat="{"2":33554688,"11":4,"28":1}">
KEEP READING: Check out these totally awesome '80s toys