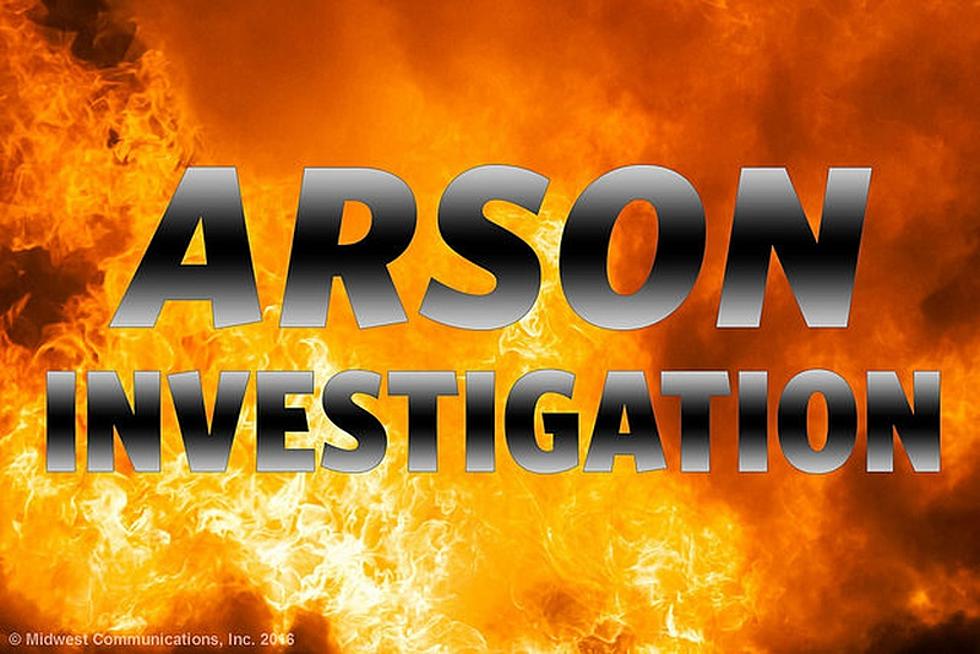 New Berlin Man Accused of Setting Fire to Own Home
NYSP image
A year-long investigation into a suspicious fire is over with the arrest of a Town of Columbus man on a felony arson charge.
Chenango County Sheriff's officials say 35-year-old Kenneth Fink was arrested Friday, March 26.  He is accused of setting fire to his home on State Highway 80 in New Berlin on March 1 of last year.
Sheriff's officials say numerous fire departments responded to the home at 4322 State Highway 80 last year and found a fire in the basement of the home.  Authorities quickly suspected criminal activity and launched the lengthy investigation.
After a year, the Sheriff's Office Detectives, Chenango County Bureau of Fire Investigators and District Attorney's office presented evidence to a Grand Jury for the indictment.
Fink was released following his arraignment.
35 Famous People With Ties to the Binghamton Area