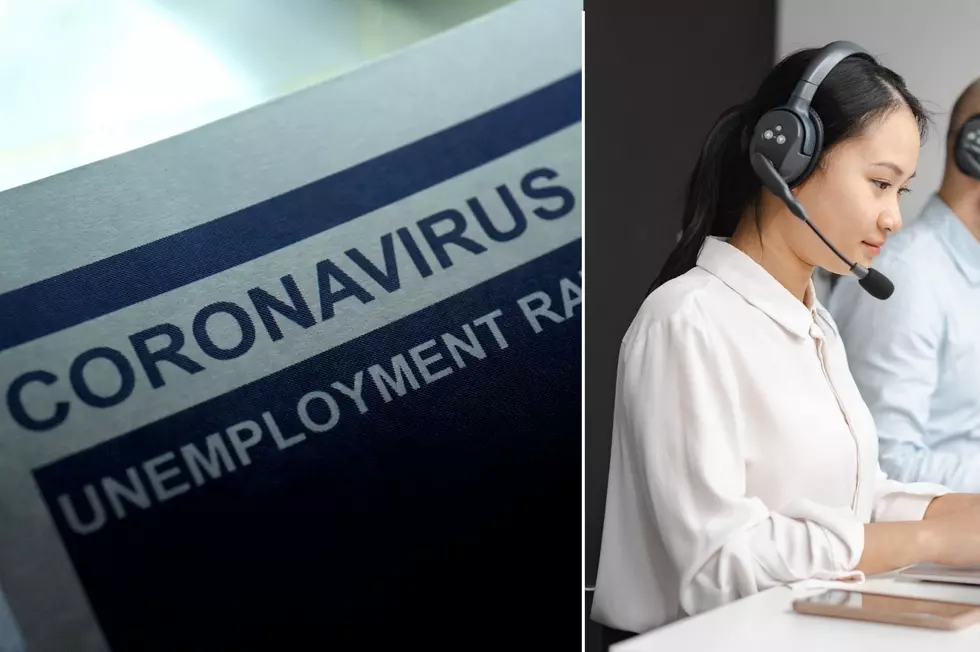 Governor Hochul Aims to Improve Unemployment Benefits Customer Experience
Credit: Canva.com
In a press release on Friday, Governor Kathy Hochul announced that the New York State Department of Labor is making great strides in improving the customer service experience for New Yorkers seeking unemployment assistance.
The goal of the department's modernization efforts is to reduce wait time for residents seeking unemployment assistance and direct them to the resources they need quickly.
According to the press release, in the next two years the Department of Labor will introduce bot-driven technology to answer specific questions for residents, upgrade the forms management system to make it easier for residents to submit forms correctly, upgrade the intranet system to improve internal training, develop a new user interface system, and create a new and more efficient operating model.
While the Department of Labor was already planning on making improvements to customer service, the Covid-19 pandemic highlighted a number of issues with the system already in place. With the drastic rise in unemployment, long wait times became the norm for residents trying to acquire crucial help. The Department of Labor reported that in the first week that claims were impacted by the pandemic, they received over 1,734,100 calls.
Governor Hochul stated that "The struggles that New York's workforce experienced during the pandemic showed us how crucial it is to be able to connect job searchers with employers. As we rebuild from the economic effects of the pandemic, we must continue to improve the systems that allow us to get money back into New Yorker's hands."
The Department of Labor hopes that these improvements will allow them to address 100% of customer inquiries in a timely fashion.
New York Counties With The Highest Property Taxes
The homeowners in which New York counties pay the most in property taxes? See the answer to that as well as how our Southern Tier counties stack up (info pulled from
Tax-Rates.org
).
FROM THE SKIES: 24 Southern Tier Golf Courses From A Bird's Eye View
Check out the gold courses that participate in our clubhouse card from a satellite view. Some of them may be bigger than you think.