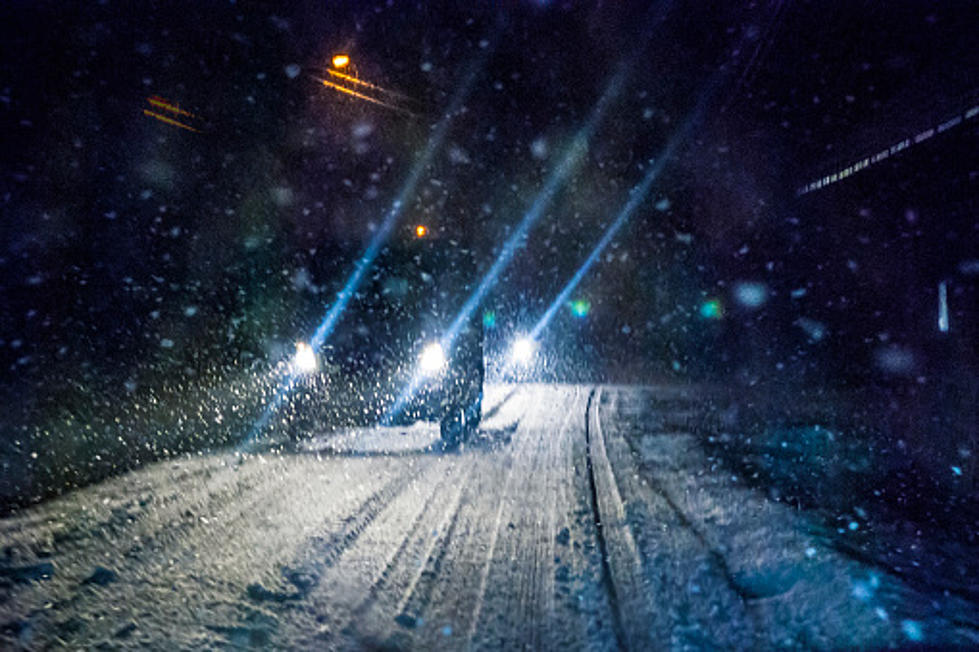 Brace For Another Central NY Snowstorm
Credit: Zuberka,Getty Images/iStockphoto
This winter has been a wild ride of extremes with temperatures ranging from the 60's down to minus teens with storms mixed in between and it's time to brace yourself for another one.  
The National Weather Service of Binghamton is calling for snow accumulation ranging from 4 to 10 inches for Chenango, Delaware, and Otsego Counties.  Mixing in with that sleet and freezing rain likely to cause icing of roads.  The Winter Storm Watch goes into effect 6:00 a.m. Tuesday morning and at this point runs until 7:00 a.m. on Wednesday but there could be changes as the storm approaches our area.
Remember that if there are any cancellations or school closings or delays, you can get the latest information here or listen in to your favorite Townsquare Media station in the tri-county region.