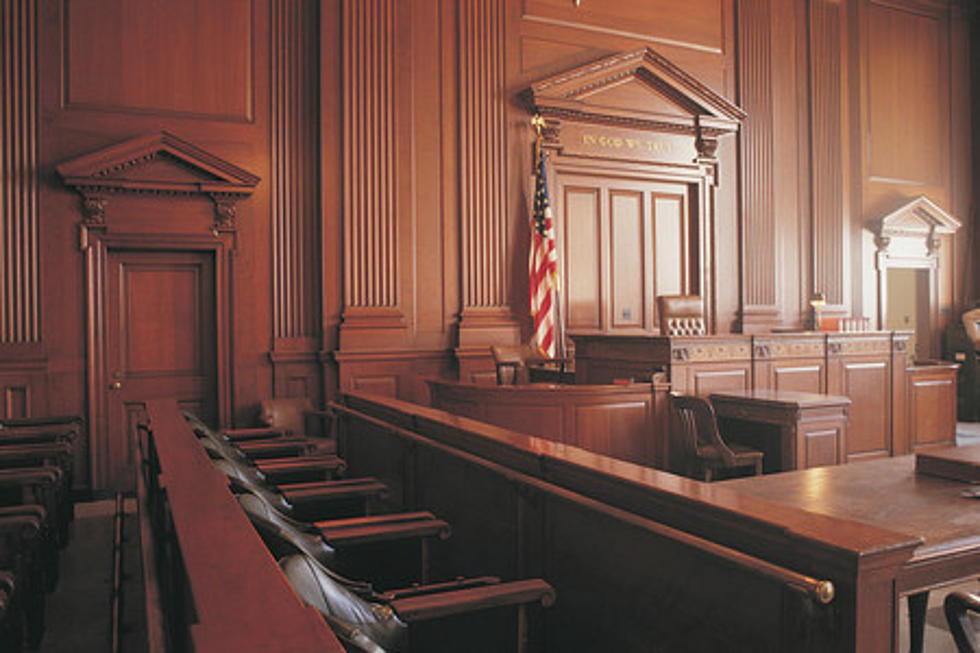 Binghamton Man Pleads Guilty to Attempted Murder of Girlfriend
Comstock
A Binghamton man is scheduled for sentencing in July after admitting he attempted to kill his girlfriend during a dispute last July.
According to a news release from Broome County District Attorney Michael Korchak, 32-year-old Zeke Wilmarth pleaded guilty in Broome County Court to felony counts of Attempted Murder, Criminal Possession of a Weapon, Assault and Strangulation.
Wilmarth was accused of attacking his girlfriend during a dispute in the Town of Vestal, stabbing her.
Vestal Police were called to an apartment on Garden Lane in the Castle Gardens region at 5:40 p.m. July 11 for a reported domestic incident and found a woman inside the apartment with multiple stab wounds and other injuries She told police her attacker was in another part of the building.
She was sent to a nearby hospital in critical condition.
Police found Wilmarth locked in a second-floor apartment, refusing to come out. Officers reported they forced their way into the apartment to take Wilmarth into custody.
In his statement following Wilmarth's guilty pleas, Korchak said: "As a result of the bravery of the victim, a violent criminal will now be in prison."
Wilmarth is expected to be sentenced to up to 15 years in New York State Prison.
THEN AND NOW: See the Evolution of the Southern Tier
The Five Most Confusing Traffic Mergers in Binghamton