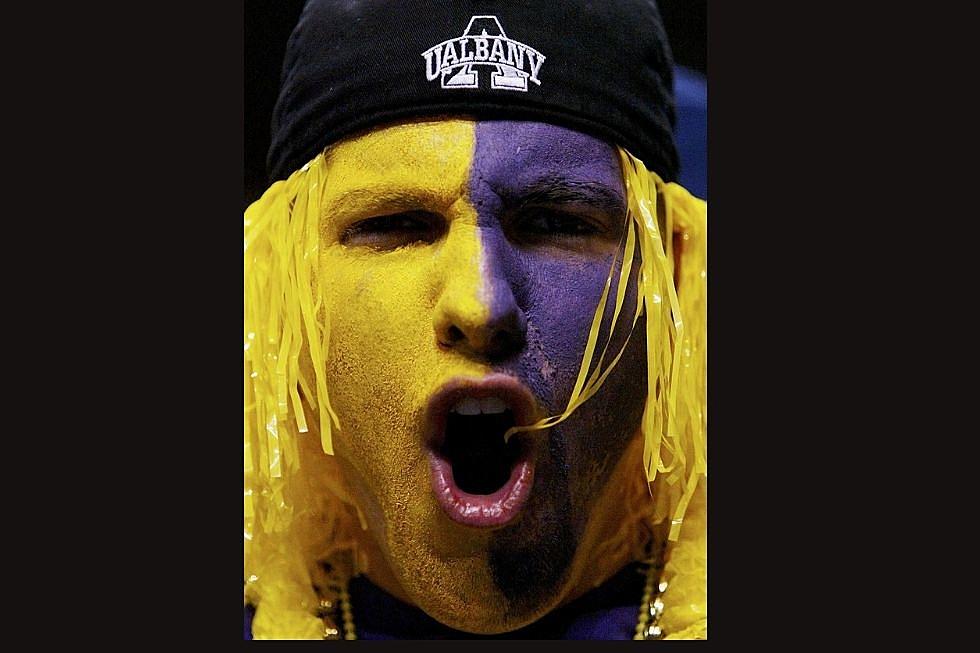 All SUNY Students Must Get the Vax to Come Back
Getty Images
Since the U.S. Food and Drug Administration (FDA) officially approved the Pfizer vaccine, it was announced that all students attending in-person classes at SUNY (State University of New York) must be vaccinated for COVID-19. This includes both two-year and four-year institutions.
The new announcement comes with a thirty-five-day grace period to allow those students who need to get the vaccine time to provide proof. The time also allows those who wish to file a request for medical and religious exemptions for review by each campus according to Spectrum News. Even though it is not mandatory for faculty and staff to be vaccinated it is strongly encouraged.
There are sixty-four SUNY schools across New York State which includes community colleges or two-year schools and twenty-four four-year colleges. According to a statement on the SUNY website:
SUNY continues to follow the latest science and data to develop policies that prioritize our students' health and well-being. Mandatory vaccination, at this point, will allow our campuses to reopen normally this fall, as well as protect our neighbors and help local communities reopen safely.
Mandatory vaccination is a huge undertaking in the network of SUNY schools across New York State.
LOOK: Answers to 30 common COVID-19 vaccine questions
While much is still unknown about the coronavirus and the future, what is known is that the currently available vaccines have gone through all three trial phases and are
safe and effective
. It will be necessary for as many Americans as possible to be vaccinated in order to finally return to some level of pre-pandemic normalcy, and hopefully these 30 answers provided here will help readers get vaccinated as soon they are able.