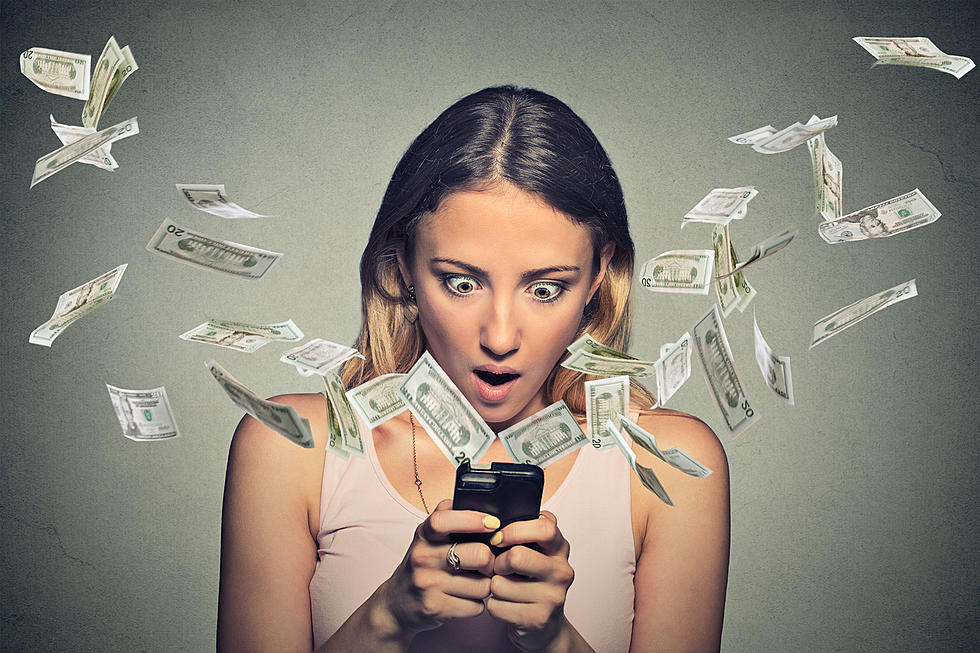 $1400 Stimulus Directly Deposited As Early As This Weekend
SIphotography
President Biden signed the $1.9 trillion bill earlier than planned and one of the items many Americans want to know about is the $1,400 stimulus payment. According to White House Press Secretary Jen Psaki, if you are one of the eligible Americans, look for a direct deposit as early as this weekend.
"The Department of Treasury and the IRS are working hard to get relief payments out the door as fast as possible to the American people. People can expect to start seeing direct deposits hit their bank accounts as early as this weekend. Payments to eligible Americans will continue throughout the course of the next several weeks." -  Jen Psaki 
You are one of the "eligible" Americans if:
The direct deposit of the $1,400 will be the first wave of payments followed by paper checks and prepaid debit cards. If you filed electronically you will most likely receive a direct deposit but the $1400 isn't all provided in the bill. For the millions of Americans that are unemployed, the relief plan extends the additional $300 per week benefits into September.
"This historic legislation is about rebuilding the backbone of this country," Biden said during the signing.
The IRS clarifies that the agency was continuing to review its rollout plans for the American Rescue Plan Act of 2021. The IRS stated: "Additional information about a new round of Economic Impact Payments and other details will be made available on IRS.gov.
Keep an eye on your bank account this weekend. Sooner than later that $1400 deposit will appear.
MORE: Some of the Memes & Tweets That Have Made Us Laugh (and Maybe Think)