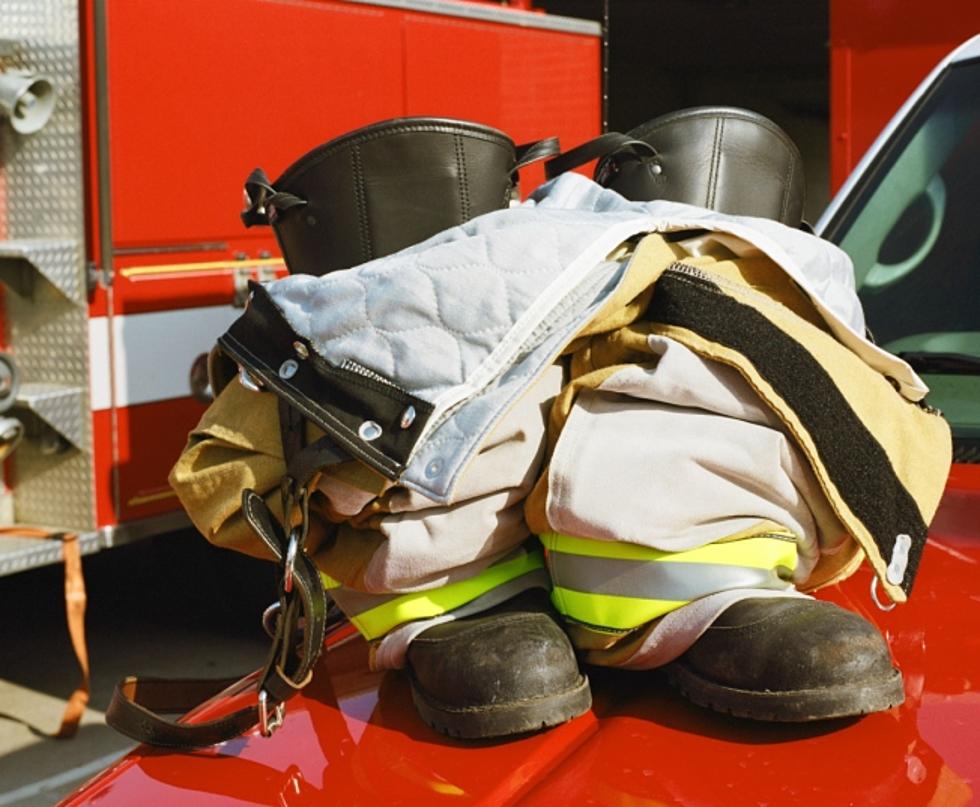 Volunteer Firefighters Needed: Local Open Houses Saturday
NA, Getty Images
One of the most important parts of any community is a fire department and in a rural area like ours in Central New York, so many residents rely on volunteer firefighters to help in times of crisis. Where would we be without these courageous people who are dedicating their time and energy so bravely in the community? If you can imagine yourself as a volunteer firefighter and contributing to your area in such a meaningful way, or you're just curious about what it's like to be a firefighter, then local volunteer fire departments are looking for you.
This Saturday, April 24, The Firemen's Association of the State of New York is holding its annual recruiting drive at hundreds of volunteer fire departments across the state. The idea is that by opening their doors and showing people what they do and talking to them about what is involved in becoming a volunteer firefighter, area residents can not only come away with a new appreciation of a volunteer firefighter's dedication to helping people in an emergency situation but also learn what life is like as a volunteer firefighter.
Families and children are welcome at these open house events, along with those interested in becoming a volunteer firefighter. Participating local volunteer fire companies include: Bovina Center Fire And EMS, Coventry Volunteer Fire Company, Laurens Fire Department, West Laurens Fire Department, West Oneonta Fire Dept. and the Stamford Fire Department. To find out more about each department, click on the fire department links above.
READ ON: See the States Where People Live the Longest
Read on to learn the average life expectancy in each state.