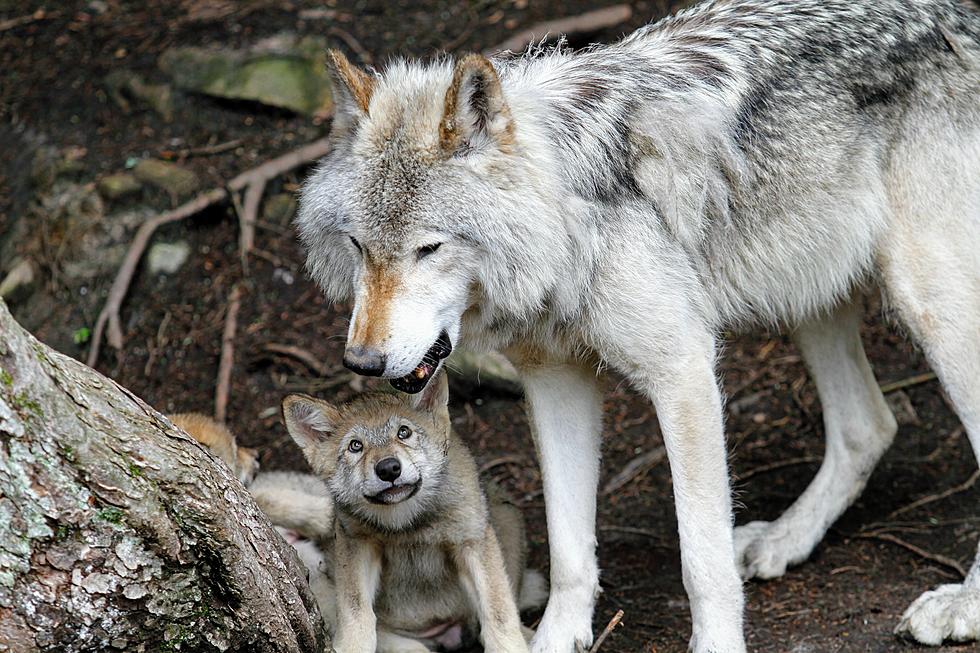 Ugh! Adirondack Wildlife Refuge Deadline Looms! What About the Ambassador Animals?
Photo by M L on Unsplash
Last month I reported that the Adirondack Wildlife Refuge in Wilmington, New York is in danger of being shut down, after nearly 20 years of taking in injured animals, due to violations levied by the Department of Conservation. Since the end of September several animals have been "re-homed" but what about the Ambassador Wolves?
The Adirondack Wildlife Refuge has been taken over by Nature Walks Conservation Society. The immediate goal of co-owners Stephen and Wendy Hall is to at least keep their 9 and 12-year-old Ambassador Wolves at the refuge for the remainder of their lives. In the meantime here is an update on some of the other furry friends and their new homes.
Mr. Fisher - According to the Adirondack Wildlife Refuge Facebook page, On October 9th a fisher cat named  "Mr. Fisher" arrived safely at The Zoo in Forest Park, Springfield, MA.
Rufina 
- On October 13th, Rufina, a beautiful bobcat, traveled all the way across the United States to
WildCat Sanctuary
 in Oregon. Officials were able to fly Rufina across the country in short time.
Galadriel - This little box turtle gets to stay in New York but still needed to travel to Paul Smith's College in Paul Smith's, NY.
Adirondack Wildlife Refuge has until Monday October 25th to re-home the animals safely. No word on plans for their Ambassador Wolves as of today. AWR does NOT plan to close permanently. They are temporarily closed to deal with re-homing the animals.
If you would like to offer help to the Adirondack Wildlife Refuge you can reach out to the following people to share your concerns: Basil Seggos, Commissioner of the DEC or Governor Kathy Hochul. 
Illegal Pets To Own In New York State
Be On The Lookout For These Three Venomous Snakes In New York
Check Out Some of the Biggest Fish Ever Caught
We're gonna need a bigger boat.