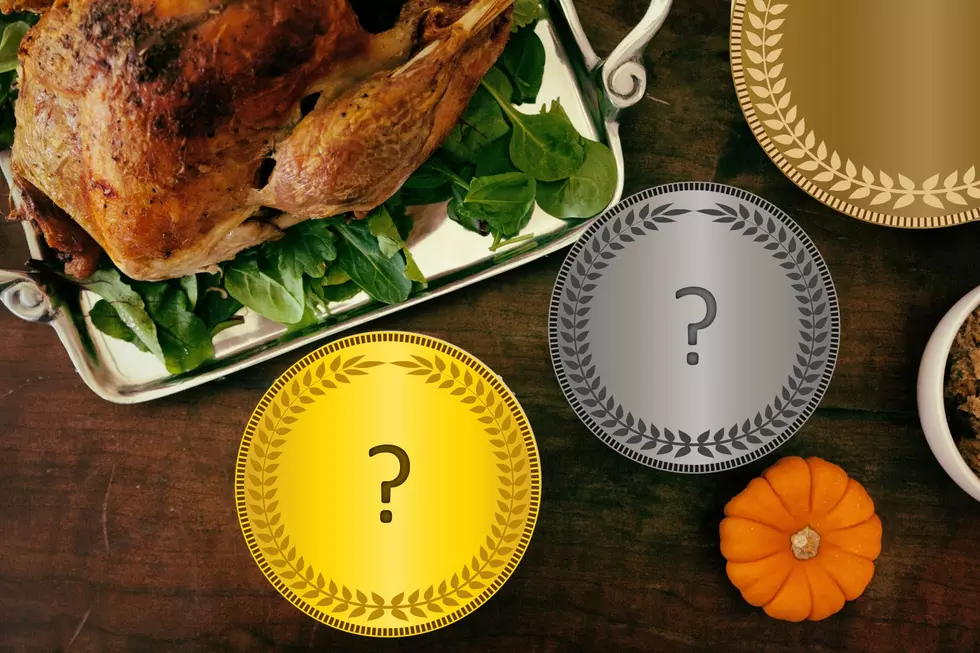 These are the Five Greatest Thanksgiving Side Dishes Ever, According to New Yorkers
Unsplash / Pro Church Media
Thanksgiving Day 2022 is almost upon us, and for sports fans with large appetites, it's almost as if Christmas comes early every year.
Turkey Day brings with it the chance to catch up with friends and family, and give thanks to the things in life that make every day just a bit better. Combine that with an excuse to watch football, have a cocktail, and take a nap during the day, and Thanksgiving checks off all of the holiday-related boxes.
Oh, that's right, we can't forget about one other thing: the food. While turkey will almost certainly be on-hand at your Thanksgiving Day party, what else might be on the menu?
---
New Yorkers Weigh-In on Best Side Dishes for Thanksgiving Dinner
An article from the handicapping website Empire Stakes broke down the best side dishes to pair with your Thanksgiving Day turkey, according to residents of New York. From starches to vegetables and beyond, the website dug deep to find data that ranks the most well-liked side dishes in the Empire State.
To find this information, Empire Stakes dug into Google search data from 2021, and examined which side dishes were searched out by New Yorkers most often on the Internet database.
Using that data, the website then ranked the top five side dishes, and assigned each a percentage of interest based on their calculations.
Alright, so we've carved the metaphorical turkey, and are ready to dish up our Thanksgiving Day meal. Scroll below to check out New York's top five side dishes to pair with Turkey Day dinner, and which delicious dish hit our plates first.
New Yorkers Rank Their Five Best Thanksgiving Meal Side Dishes
It's not a Thanksgiving Day feast without "all the fixin's" on the side, and New Yorkers have ranked these five side dishes as the best to have with your turkey.
Top Ten Search Results For Capital Region Thanksgiving Recipes
When preparing for a Thanksgiving feast, Capital Region cooks have flocked to Google to find classic Turkey Day recipes. These ten foods were searched for most.