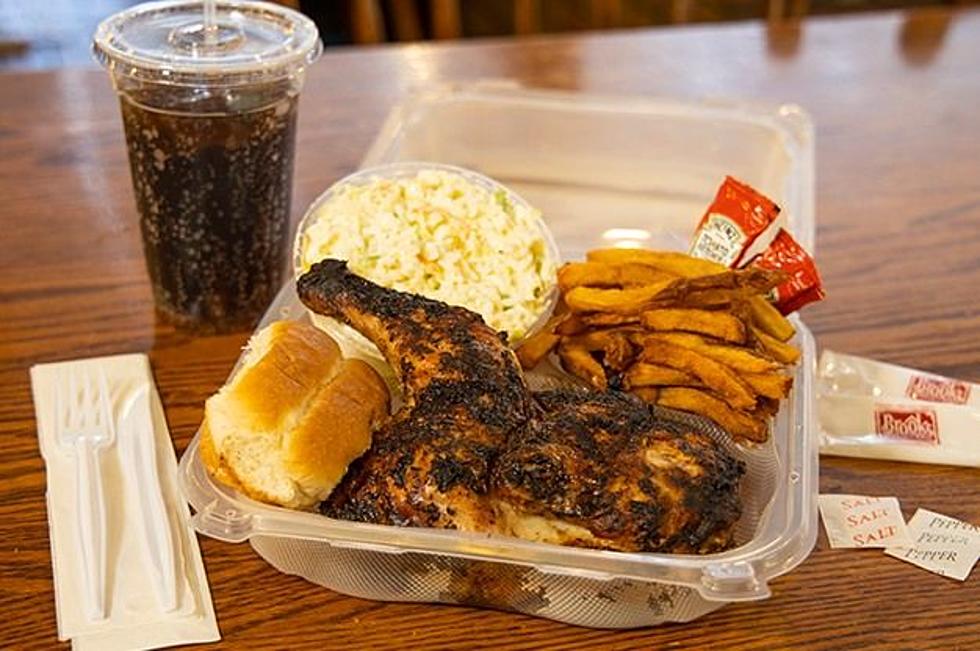 The Otsego County Barbecue Trail
Brooks' House of Bar-B-Q - Oneonta, NY
In recent years, Upstate New York has seen an influx of barbecue spots begin to permeate the local food scene. Otsego County is no different. Over the last couple of years, barbecue joints have begun to dot the landscape.
Old Stalwarts, New Flavors
Since I arrived in Otsego County in the late 1990s, tradition has dictated that I roll down the windows anytime we pass Brooks House of BBQ and drink in all of the smells as they waft from the legendary eating house. My wife and kids bemoan this practice in mid-January, but they'll survive. Brooks is an establishment that helped to put Oneonta on the map. Remember when Rachael Ray stopped by before she was super famous and filmed an episode of $40 A Day? Until recent memory, Brooks was the only place in town to scratch that itch when you're craving meat smoked or prepared over a giant charcoal pit.
Today, Brooks is still the formidable local contender, but others are starting to make their mark locally. Now, we're seeing all different kinds of barbecue come into the picture. All different kids of proteins are being represented as well. From beef to pork to chicken and beyond, there's a whole smoker full of creativity happening right under our noses. Also, mac and cheese, everywhere!
Where to begin?
I suggest starting on Route 7 just past Emmons and working your way westward. This wide swath will weave you in and out of all the different barbecue options Otsego County has to offer.
Oneonta and Otsego County Barbecue Trail
Best Ethnic Eats in Oneonta and Otsego County