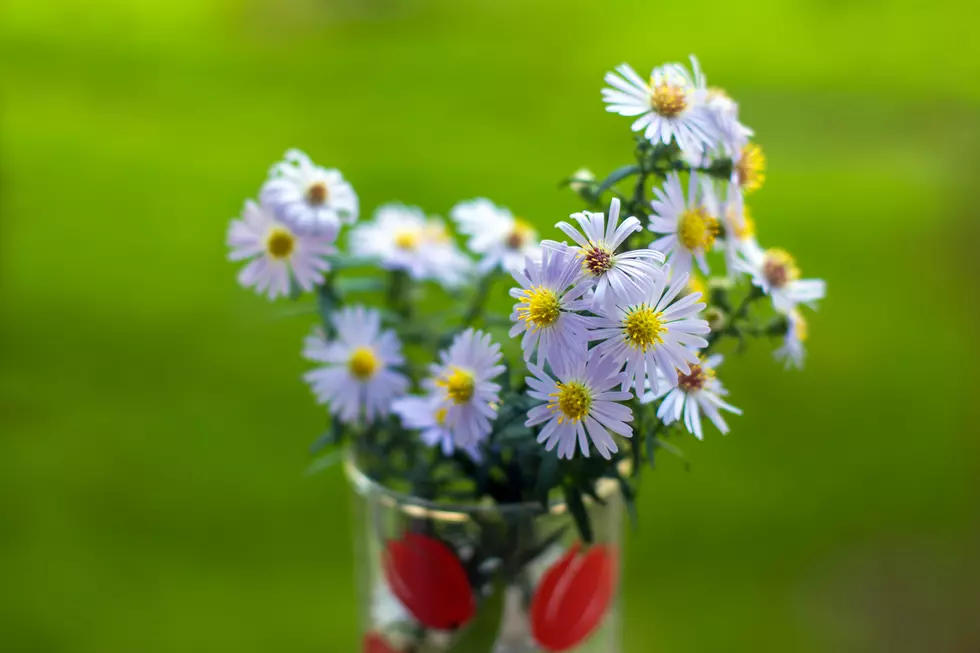 Take In The Beauty Of Flowers & Herbs At Festival In Oriskany, NY This June
Armastas
While the event focuses on flowers and herbs, there is a lot more to do.
Need Something To Do On The Weekend?
Finding something to do for the whole family that is also cheap can be quite the challenge in 2022. Not when you head to the Herb and Flower Festival hosted by the Cornell Cooperative Association in Oriskany.
What Will You See?
When it comes to flowers, everything. When it comes to gardening there will even be sessions where you can learn. Vendors will be on hand as well with a variety of products from gardening supplies to even some gardening decor.
When you go, another fun thing you can do is a tour of all of the gardens including their Botanical Gardens.
When and Where?
You still have a little time to plan as the event isn't being held until June 18th. This event is earlier in the day compared to many festivals. 9 am to 2:30 pm located at Cornell Cooperative Extension, Oneida Farm & Home Center, 121 Second Street in Oriskany.
Tickets are only $4 for adults, and kids that are 12 and under get into the event for free. For more on this event, click here.
How About Plans For Later That Afternoon?
Take a trip after the Herb & Garden Festival has ended and head to Frogfest 33 at the Herkimer County Fairgrounds, presented by Curtis Lumber on June 18th. With plenty of local artists, Nashville up and comers, and Dylan Scott performing, it would be an amazing way to round out your day.
More on Frogfest 33 can be found here.
LOOK: Here are the best lake towns to live in
Many of the included towns jump out at the casual observer as popular summer-rental spots--the Ozarks' Branson, Missouri, or Arizona's Lake Havasu--it might surprise you to dive deeper into some quality-of-life offerings beyond the beach and vacation homes. You'll likely pick up some knowledge from a wide range of Americana: one of the last remaining 1950s-style drive-ins in the Midwest; a Florida town that started as a Civil War veteran retirement area; an island boasting some of the country's top public schools and wealth-earners right in the middle of a lake between Seattle and Bellevue; and even a California town containing much more than Johnny Cash's prison blues.
LOOK: Here is the richest town in each state
Just saying the names of these towns immediately conjures up images of grand mansions, luxury cars, and ritzy restaurants. Read on to see which town in your home state took the title of the richest location and which place had the highest median income in the country. Who knows—your hometown might even be on this list.
READ ON: See the States Where People Live the Longest
Read on to learn the average life expectancy in each state.
The 100 Best Places to Live on the East Coast
LOOK: Famous Historic Homes in Every State
LOOK: Here are the best small towns to live in across America
CHECK THEM OUT: States With the Best and Worst Commutes