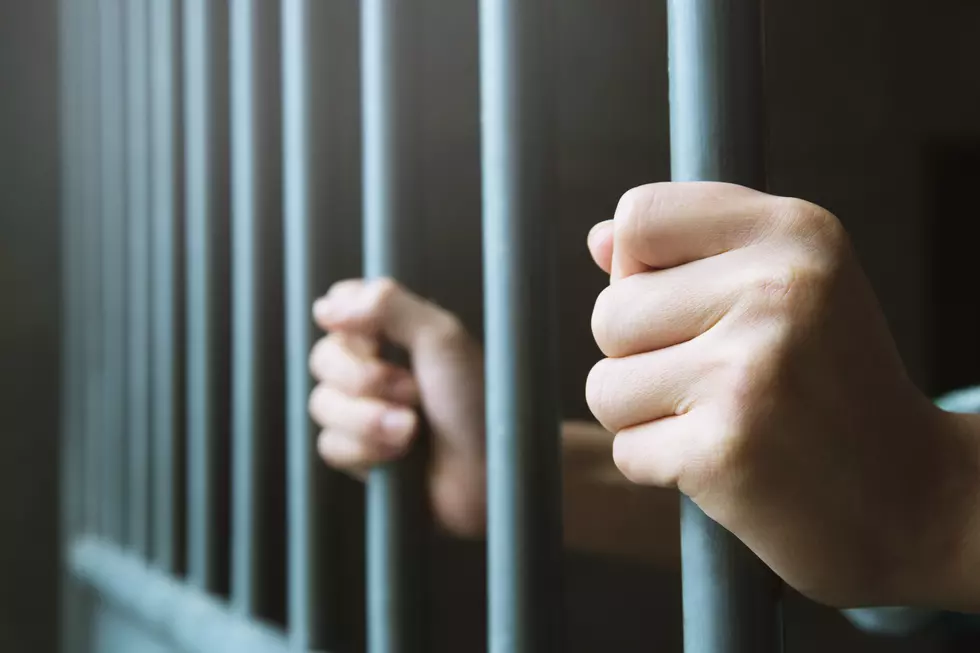 State Says 6 Correctional Facilities To Close In March
Photo Credit - Rattankun Thongbun/Thinkstock
ALBANY, N.Y. (AP) — Officials say six New York state correctional facilities will close next March in a cost-saving move amid declining inmate populations.
More than 1,700 people work at the six upstate New York facilities, and there are more than 1,400 inmates.
Inmates will be sent to other locations, and no layoffs are expected. The state Department of Corrections and Community Supervision said it will work with unions to provide staffers at the facilities with transfer opportunities.
The facilities scheduled for closure March 10 are: Ogdensburg Correctional Facility, Moriah Shock Incarceration Correctional Facility, Willard Drug Treatment Campus, Southport Correctional Facility, Downstate Correctional Facility and Rochester Correctional Facility.
11 Ways to Avoid Getting Ripped Off When Holiday Shopping Online
The world-wide shipping delays have shoppers buying holiday gifts early this year and much of the commerce is happening online. After all, how can you avoid the amazing deals? Now more than ever, these amazing deals are shady transactions that look authentic and safe.
One way to shop safely online is to buy from local vendor websites, or visit sites like Etsy which touts small meaningful gifts, often times created by small businesses and crafters.
The Better Business Bureau recommends online buyers do research before they click the checkout button.
Here are 11 things you can do to avoid getting ripped off online, according to the Better Business Bureau.