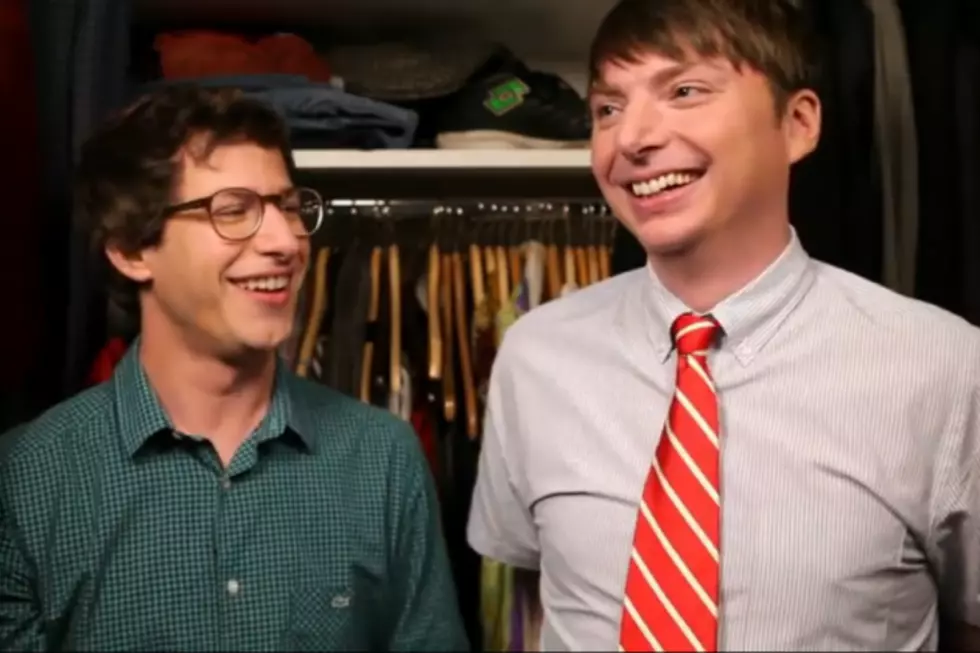 'SNL' Adds Michael Patrick O'Brien, More New Blood For Season 39
YouTube
Late last night we heard that 'SNL' had begun the difficult process of staffing up in the wake of Fred Armisen, Jason Sudeikis and Bill Hader's departures, with Seth Meyers to exit for his new 'Late Night' gig in 2014, while the latest update swings in both directions. Existing writer and '7 Minutes in Heaven' performer Michael Patrick O'Brien will go in front of the camera as a featured player, while several new writers have joined the staff for season 39.
Additionally, writer/performer/comedian Mikey Day and noted improv player Claire Mulaney have joined the writing staff for 'SNL' season 39, continuing a transformative year for the long running NBC sketch comedy series.
There may yet prove more to come before the 39th season premieres on September 28, but what say you? Will new players and writing staff balance out the combined departures of Fred Armisen, Jason Sudeikis, Bill Hader and Seth Meyers, not to mention Kristen Wiig, Andy Samberg and Will Forte in years before?
Check out O'Brien in the below sketch, and hit the comments with your thoughts on 'SNL''s latest addition.