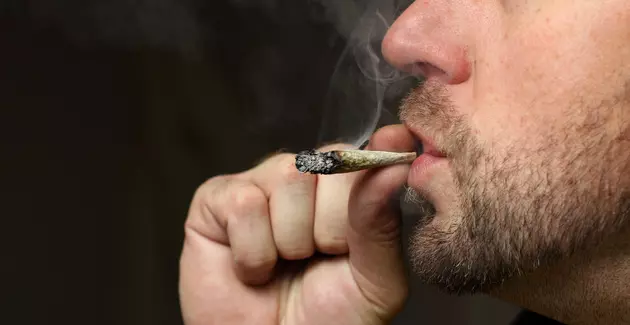 Sheriffs' Association Passes Resolution Opposing Legalization of Marijuana
Credit: Cabezonication, Getty Images
The opinion of sheriffs statewide is that legalization would pose a significant risk to the health and safety of communities. That is opinion is based on experience from states that have legalized the recreational use of marijuana. Statistics show a significant increase in marijuana-related traffic fatalities, along with expansion of the black market for marijuana.
The Sheriffs' Association is not the only group to oppose marijuana legalization. Public health officials and many health related organizations agree that the legalization of marijuana is contrary to New York State's aggressive anti-smoking stance, as well as being perilous to people's health in its own right.
In the coming months, the Association will be working with its member Sheriff's and partner organizations to impress upon the Legislature and Governor that marijuana legalization will hurt New Yorkers, and only be a detriment to our state.