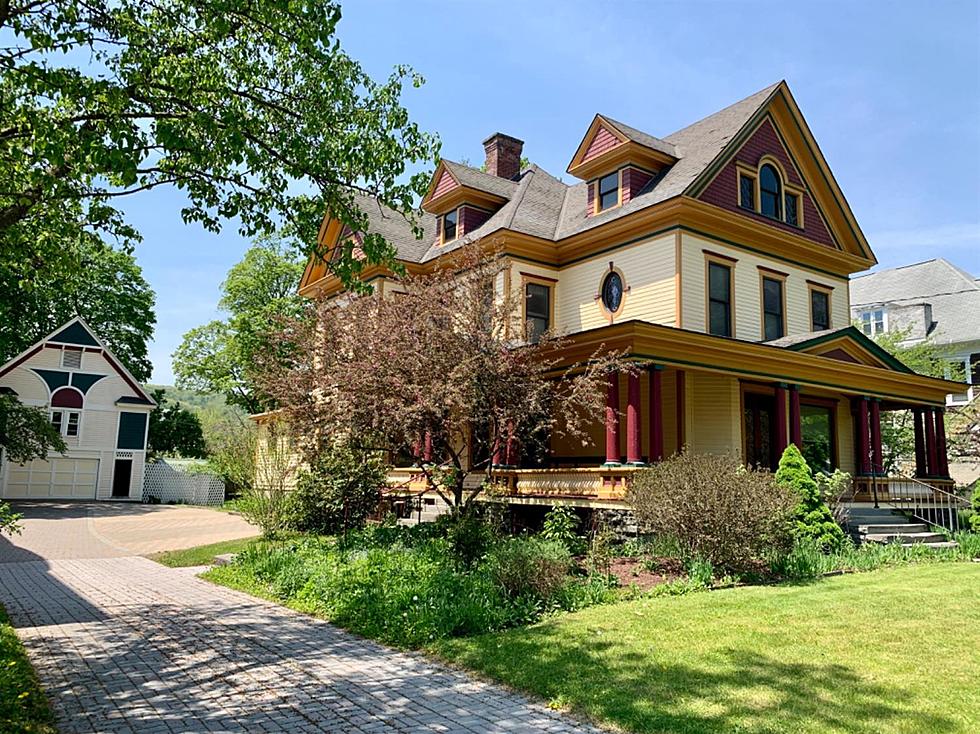 Seeking the Perfect Family Home? This Rare Oneonta Gem Has Your Name On It
Credit: Benson Real Estate
Once a month, on the fourth Tuesday of each month, I will be joined on the Classic Hits 103.1fm Morning Show at 8:30 am by Benson Agency Real Estate Co-Owner Betsy Shultis and someone from her real estate team to have some fun talking about an awesome real estate listing in our local area.
I really drooled over the Oneonta single-family home that I spoke to Betsy and Co-owner Becky Thomas about yesterday morning. I live in an old house and my husband always says, "older homes have character". When it comes to this beautiful and immaculate home dating back to 1880 at 15 Maple Street in Oneonta, there's no shortage of character and style.
The owners of this home really paid attention to details and clearly put a lot of love into each room. Everything seems very thought out and it's a family home that is as practical as it is beautiful. Below, you can see some of the features I loved best but believe me, there's a lot more to see. Check out the full listing information and many more photos here. To find out more or schedule a viewing, contact Benson Agency Real Estate at (607) 432-4391.
Seeking the Perfect Family Home? This Rare Oneonta Gem Has Your Name On It
Amazing features I love about this property
LOOK: Famous Historic Homes in Every State