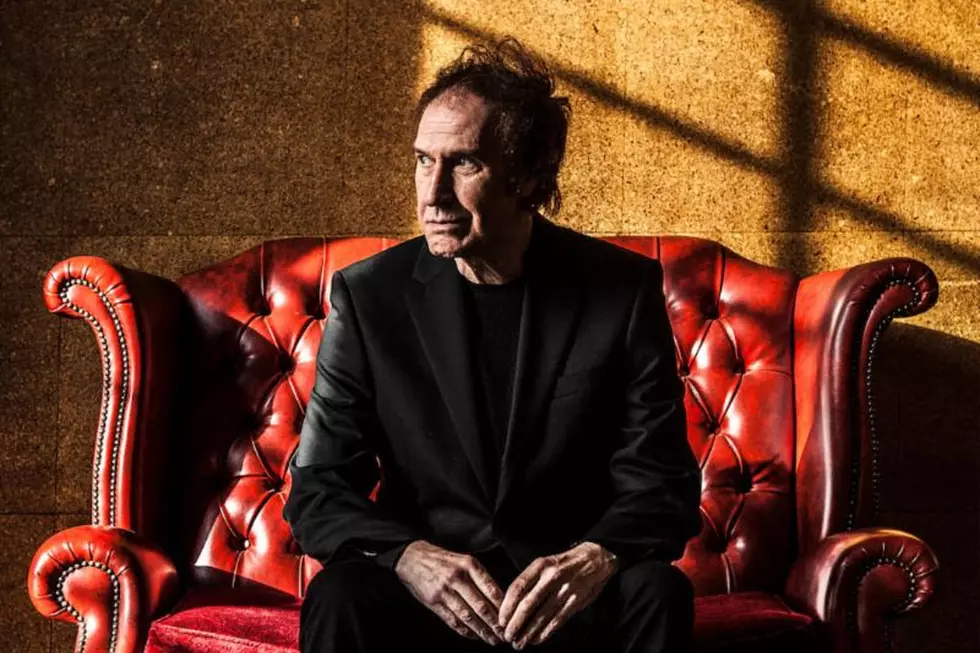 Listen to Ray Davies' New Version of 'Oklahoma U.S.A.': Exclusive Premiere
Legacy Recordings
Originally found on 1971's Muswell Hillbillies, where the Kinks began experimenting with country music, "Oklahoma U.S.A." is about a working-class British woman with romantic visions of America she'd gleaned from Hollywood, especially the 1955 movie adaptation of the Rodgers & Hammerstein musical Oklahoma. 
You can listen to it below.
"She walks to work but she's still in a daze / She's Rita Hayworth or Doris Day," Davies sings. "And Errol Flynn's gonna take her away / To Oklahoma U. S. A."
Our Country: Americana Act II, which can be pre-ordered now, is the sequel to Davies' 2017 album. The record "follows my journey across America -- through endless tours not just to reclaim the Kinks' career, but to rediscover the country that offered me my earliest inspirations," he notes in a press release.
As with the first Americana, Davies brought in the Jayhawks and guitarist Bill Shanley to serve as his backing band on the record. Both volumes were inspired by his 2013 memoir, Americana, which explored the London-born Davies' ongoing and complex relationship with the U.S.
"America: the land of ice cream and apple pie … guns and the wild west," Davies said in a video that accompanied the release of the new album's first single, "Our Country." "The book has got song references in it, and the songs are part of the narrative, so the trick was to get the record to stand up as a record as well as being part of a series. I think people who like the first album understand where it's going – album two is what happens when you get there."