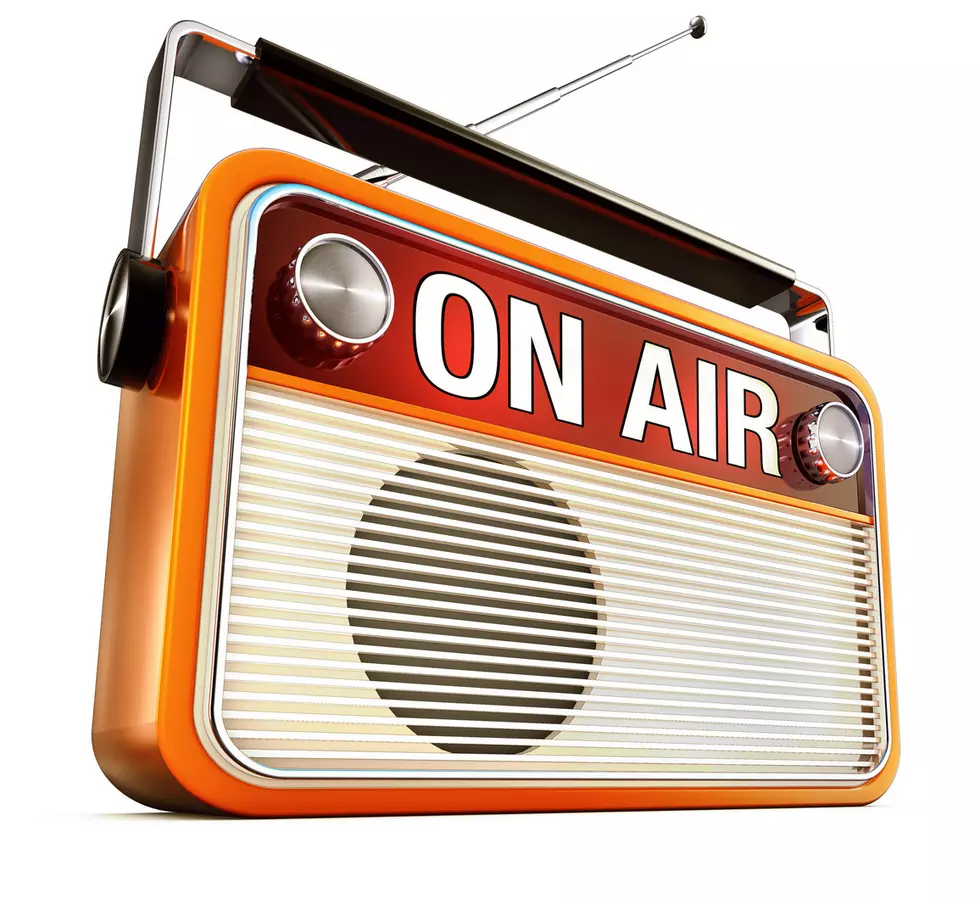 Preview of Dec. 12 'This Week in Central NY' Radio Show
frankpeters, Getty Images
Each Saturday, our community affairs radio program "This Week in Central New York" provides three interviews with guests from Chenango, Delaware, and Otsego Counties. This show airs on this Townsquare Media station in the tri-county area from 7:00 a.m. to 7:30 a.m. This Saturday's featured guests include:
Debbie Rock of Hobart, an avid runner and strong supporter of Super Heroes In Ripped Jeans, an animal shelter in Oneonta, talks about an ambitious fundraising effort that requires great endurance on her part, running 24 miles in 24 hours to raise money for the organization. Find out more about sponsoring her at Rockptfitness.com.
Kerri Green, Commerce Chenango President, talks county business and more.
Dr. Shirley and Dr. Joe Rufrano of Southside Chiropractic Health and Wellness Center, "The Detox Docs" talk about a fundraiser, "The 21 Day Challenge" in January to raise money for Samaritan's Purse clean water initiative in third world countries.
Join us every Saturday morning for this show. If you are a member of a non-profit organization or community group and would like to be interviewed on our show, please email us at cnyproduction@townsquaremedia.com.
Enter your number to get our free mobile app
CHECK IT OUT: 10 Items Might Be in Short Supply This Winter