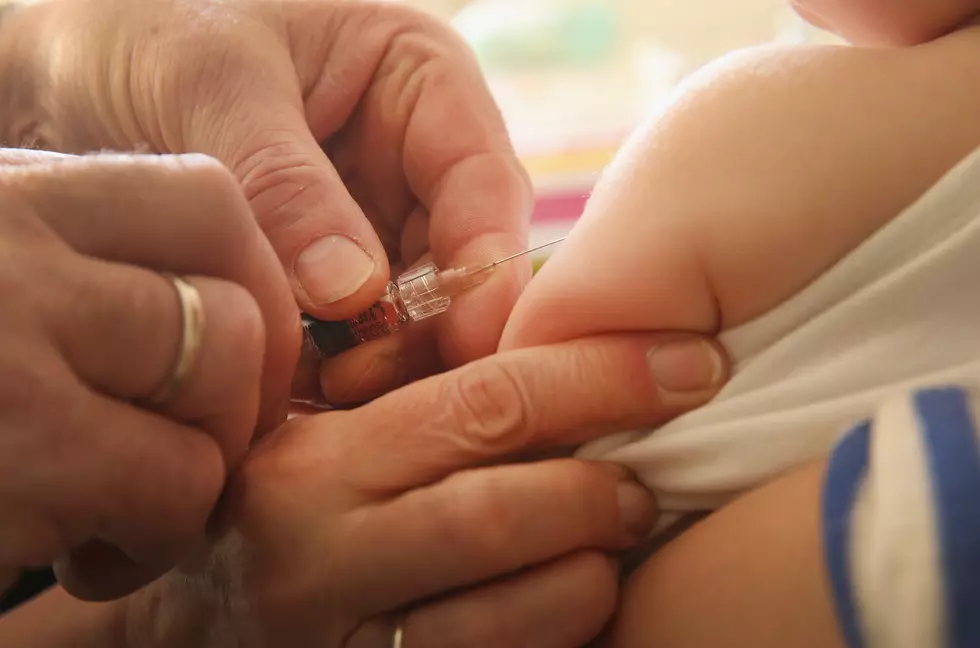 NYS School Vaccination Rules Have Changed
Sean Gallup, Getty
Parents, it's time to get up to speed on the latest requirements for school vaccinations since the rules have just changed. According to The New York State Department of Health, Nonmedical exemptions to school vaccination requirements have ended for children attending day care and pre-K through 12th grade in New York State. This includes all public, private, and religious schools. Religious exemptions are no longer allowed.
Children with nonmedical exemptions must now be vaccinated to attend or remain in school.
Students who already have all required school vaccinations, and students with a valid medical exemption from a physician, are not affected by this change.
A medical exemption is allowed when a child has a medical condition that prevents them from receiving a vaccine.
Vaccination Deadlines:
Within 14 days of the first day of school or day care – children must receive the first age-appropriate dose in each immunization series to attend or remain in school or day care.
Within 30 days after the first day of school or day care – parents or guardians must show that they have appointments for the next required follow-up doses for their child. Deadlines for follow-up doses depend on the vaccine.
For a list of required vaccinations and any other information visit health.ny.gov.