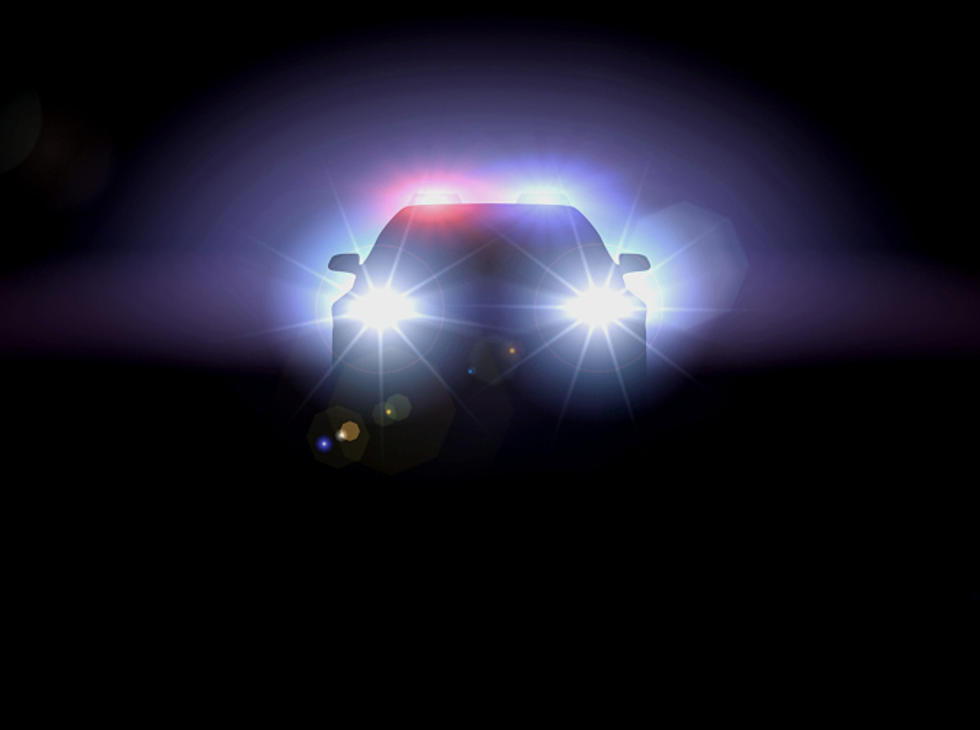 NY Troopers Out in Full Force For Super Bowl Weekend
iStock
It's Super Bowl weekend and although we may not be having huge parties, there still may be small get-togethers. If you plan on watching the big game and then driving home after, make sure you are sober or have a designated driver.
We all like to have a few while watching the Super Bowl but just be smart about getting home afterward. According to News Channel 13, New York State Troopers and local police across the region will be out in full force initiating a Stop-DWI campaign. There will be extra sobriety checkpoints and increased police patrols throughout Super Bowl weekend.
The campaign isn't just to stop DWI drivers, it's also the crackdown on reckless, and impaired driving all weekend. Governor Cuomo says that New York has a zero-tolerance for driving while impaired and these campaigns help to curb those who take to the roads impaired.
If you do have a bit too much at a Super Bowl party or gathering, there are many alternatives to driving while impaired. There are plenty of rideshares like Lyft and Uber that can be used. You can also plan ahead by designating a driver before you leave for your Super Bowl party. You could take public transportation too. Making these alternative decisions could save a life and even your own.
The Stop-DWI campaign runs through Monday morning.
Enter your number to get our free mobile app
See the Must-Drive Roads in Every State