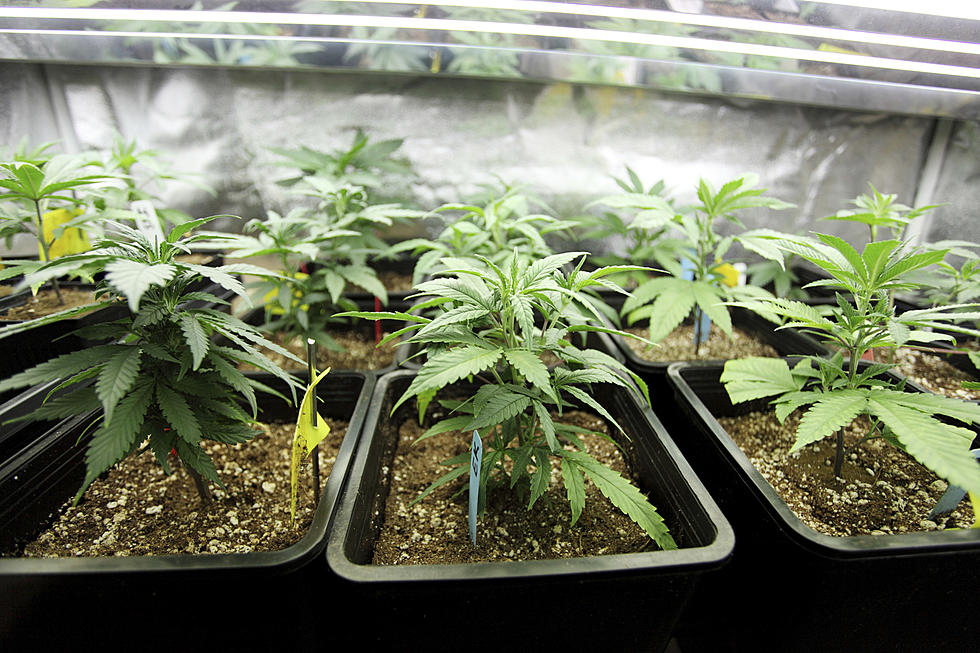 NY State Lawmakers Reach Agreement On Legalizing Marijuana
pkripper503, Getty Images
New York is a step closer to legalizing recreational marijuana. Bloomberg News reports lawmakers reached an agreement with Governor Andrew Cuomo on a framework to draft legalization legislation which includes taxing marijuana sales at 13% with the bulk of that going to the state.
Enter your number to get our free mobile app
According to Cuomo's Office sales of legal marijuana could result in over $300 million in tax revenue per year once fully implemented. Lawmakers could vote on the bills as soon as next week.
15 Iconic Retail Stores That Don't Exist Anymore (But We Totally Miss Shopping At)