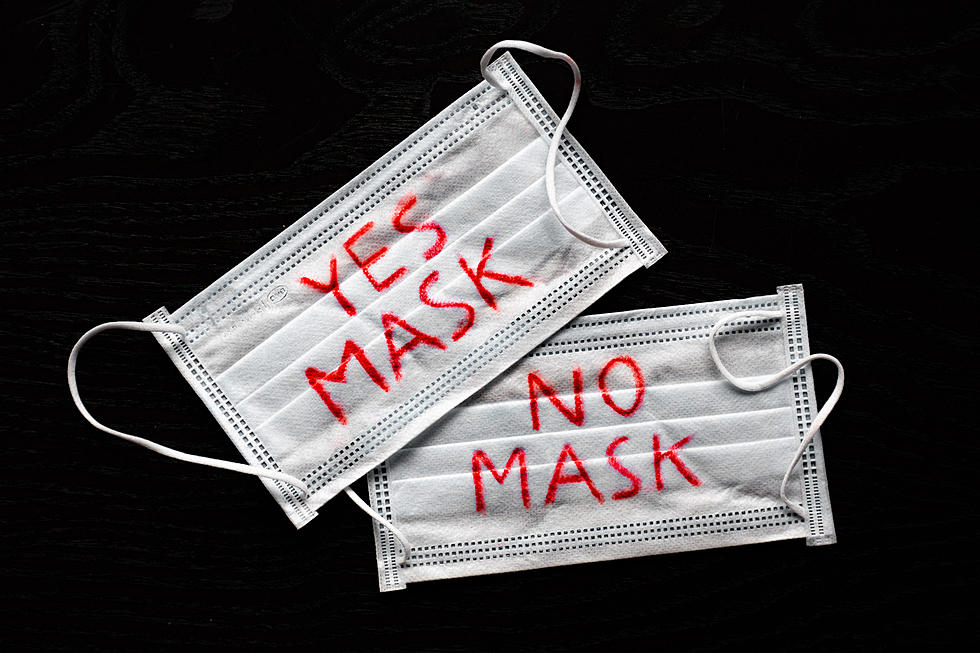 Governor Hochul Wins Court 'Stay' on Masks: Are You Over It? [Poll]
Michele Ursi, Getty Images
Earlier this week on Monday, New York State's Governor, Kathy Hochul got the news she was looking for from the state's Appellate court as a full stay for her mandate of having people wear masks indoors in public places, unless businesses ask for proof of vaccination to allow people to go mask-free at that venue.
What that court ruling means is that until the next appeal on the issue, March 2 of this year, Hochul can continue that mask-wearing mandate as she sees fit. That doesn't mean she will continue it until March 2, it just means that the court's ruling allows her to if she wishes to continue it until that time. At this point in time, her office is reviewing the mask mandate every two weeks and the mandate is set to continue until at least Feb. 10.
Here is part of a statement Hochul made on the ruling Monday:
"My primary responsibility as Governor is to keep New Yorkers safe. Mask regulations keep our schools and businesses safe and open, protect vulnerable New Yorkers, and are critical tools as we work to get through this winter surge."
On the battle of COVID-19 front, confirmed case numbers of the virus continue to decline across the state, including on a local level. The Omicron variant has proven itself to indeed to a quick spreader and there's a spin-off variant of Omicron called BA.2 "stealth Omicron" according to Prevention.com, which apparently is coming around the bend and may be harder to detect. It's too early for experts to say. Could this new sub-variant bring with it another spike in case numbers? Of course, that's possible but perhaps it's less severe than the Omicron we're seeing now? We can only hope!
Back to the Governor's mask mandate. How do you feel about it? Give your opinion in our quick poll below and you can see how others feel about it.
Are you ready for valentines day? Impressively Romantic Upstate New York Hotels
Sometimes you need a romantic getaway. Upstate New York has arguably some of the most romantic weekend getaways in our country.
Here's a look at 15 of the top reviewed hotels on
Trip Advisor
that claim to be some of the most romantic in the state.
Simple Winter Driving Tips Some Boneheads Forget Every Year
It happens every time it snows. People seem to forget how to drive in winter weather, even in Central and Upstate New York. Here are a few simple tips to make it safer for you and everyone else on the road.