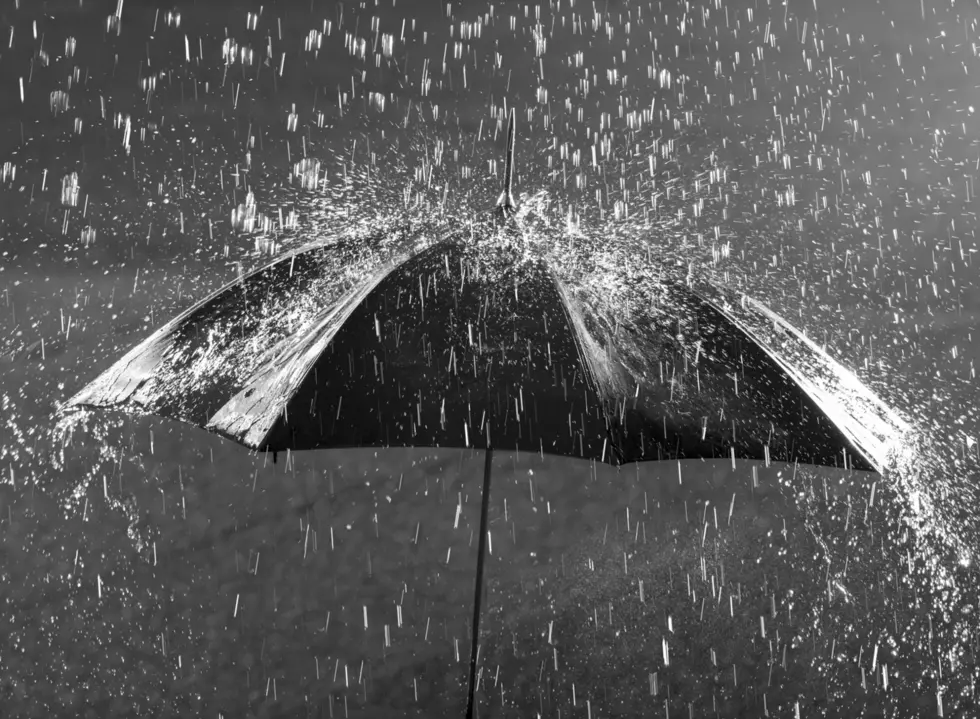 NWS Observer Dave Mattice Answers, "Where is All the Rain??"
arrfoto, Getty Images
Does it seem like it has been pretty dry around here lately?  And very hot?  It feels like it to me.  And of course whenever any of us at Townsquare Media have a weather question we go to our expert "Weather Guru,"  Mr. Dave Mattice.  He has been our esteemed National Weather Observer for more than three decades.  And he is good.  Dave rarely misses the mark when it comes to the weather.
So I touched base with Dave recently and asked "Where is all the rain, oh Weather Guru."  His answer surprised me.
"We've just had a rare occurrence- 8 days in a row without any precipitation!! In July we had 11.14 inches of rain at my home in Emmons, a record for the month, and other areas close by had much more with a lot of damage to boot. It rained 20 of the 31 days in July!! There was also a record 12 thunderstorms!! The last time it rained was on Sunday, August 1st. Here are the stats for the last eight days. High Temp and Low Temp: 8/2. 71. 44 8/3. 72. 47 8/4. 74. 52 8/5. 76. 54 8/6. 82. 61 8/7. 81. 62 8/8. 83. 58 8/9. 85. 68
No precipitation fell during the above eight days. That is going to come to an end soon with showers and thunderstorms in store for us. It's going to be hot and humid the next few days. There's the probability of quite a lot of showers and thunderstorms in the hot and humid air mass. By this coming Saturday, it looks like conditions will stabilize and there is the possibility of another stretch of some really nice weather."
There it is!  No rain since August 1.  Amazing.  Thanks Dave for your expert insight into our wacky weather in Central New York.
KEEP READING: Get answers to 51 of the most frequently asked weather questions...