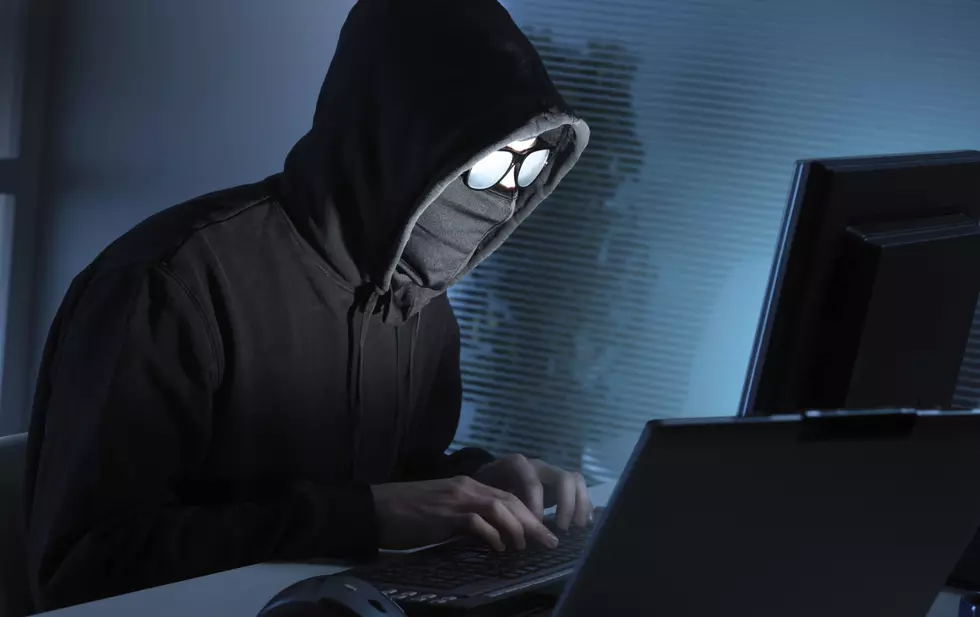 New York Teachers Targeted In Unemployment Scam
stokkete
Teaching in the modern world means relying heavily on internet usage and that has exploded during the pandemic. On Friday it was learned that some New York school districts, potentially locally, have been targets of cyberattacks. The hackers were able to retrieve private information from teachers in an attempt to scam the state of New York, fraudulently filing for unemployment.
According to Spectrum News, cyber attacks on the personal information of teachers is on the rise in an attempt to cheat New York's unemployment system. According to the report, the first public case of this happened in Fairport, NY (outside of Rochester) where hackers illegally obtained information and attempted to collect unemployment.
It appears as though it's now becoming a much larger investigation as authorities began looking into why so many teachers in various districts throughout New York were seeking unemployment. In some cases, according to Spectrum news, teachers began receiving unemployment forms or even compensation without personally applying for them.
While teachers have been away from students during the pandemic, most were not disconnected from school.  Many teachers were teaching virtually and the hackers took advantage of this by obtaining personal information in an attempt to steal from the labor department. According to the report by Spectrum News, authorities have yet to address the issue publicly or reveal who they believe is responsible for the attack but, they do not believe this is the work of someone in a school system.
According to Spectrum News, the FBI, FTC, and the Department of Labor are probing the case for more detailed information.
Enter your number to get our free mobile app
READ MORE: See 50 remote jobs that can pay well