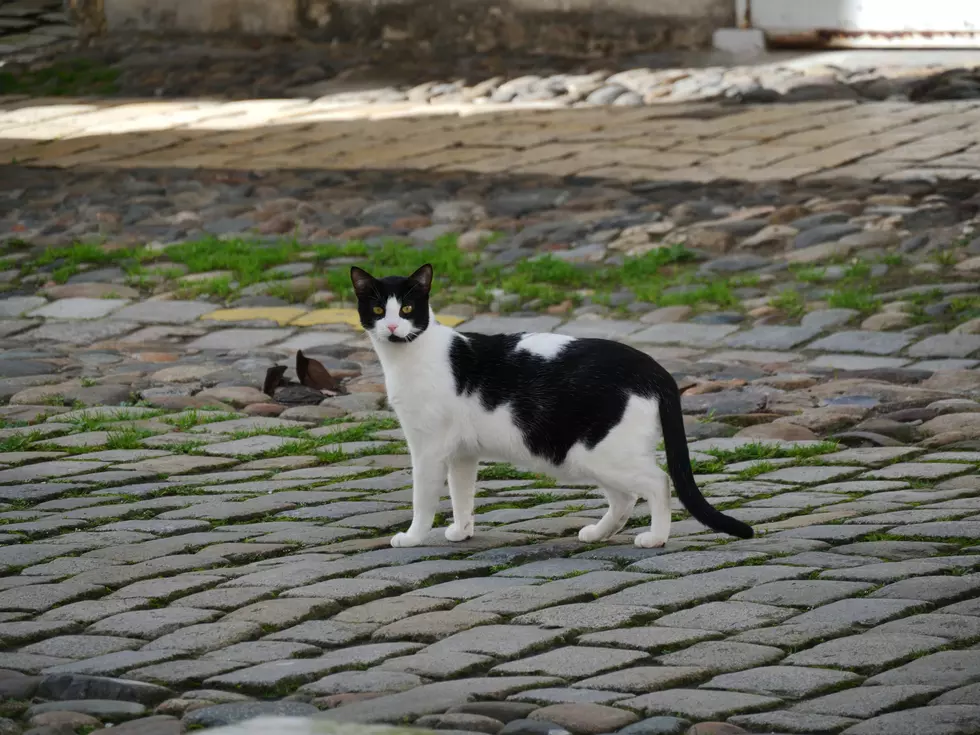 New York Cat Missing for Ten Years is Reunited With Family
Rafael Garcin/Unsplash
A New York family that was missing their cat for ten years were shocked to get a phone call from a Long Island animal shelter that had found their cat.
According to a report by Aditi Bora of Upworthy, the Long Island family had the cat, named Mimi, for two years before it got out of the house through an open door in 2012. The cat was missing for ten years and the family assumed that she would never be found.
Fortunately, the cat had a microchip with the owner's information on it. So ten years later in 2022 when the lost cat was brought to the Brookhaven Animal Shelter, the shelter was able to call the family and let them know that their old cat was safe and sound.
Unfortunately, the cat was missing for so long that the Richard and Maria Price retired and moved to Valencia, Spain last year. And while Mimi is being cared for by Richard Price's sister and niece, she has yet to be reunited with her true owners who are overseas. The Price's are working on returning to the United States to pick up the cat next month, reuniting the full family.
This is quite the exceptional cat. Doing some basic math, Mimi is at least 12 years old. That's not particularly young for a cat and yet she was able to survive on her own for all those years before being rescued. And now she can return to her family and live out the rest of her days in Spain.
25 Craziest UFO Sightings in New York in 2022
New York residents see a lot of weird things in any given year, but some of us claim to see things outside the normal level of New York weird like UFOs.
25 Businesses That Could Fill that Space in Downtown Binghamton
Since I moved here, Court Street in downtown Binghamton has had a huge chunk of unused real estate. Here's 25 businesses that could fill the space.