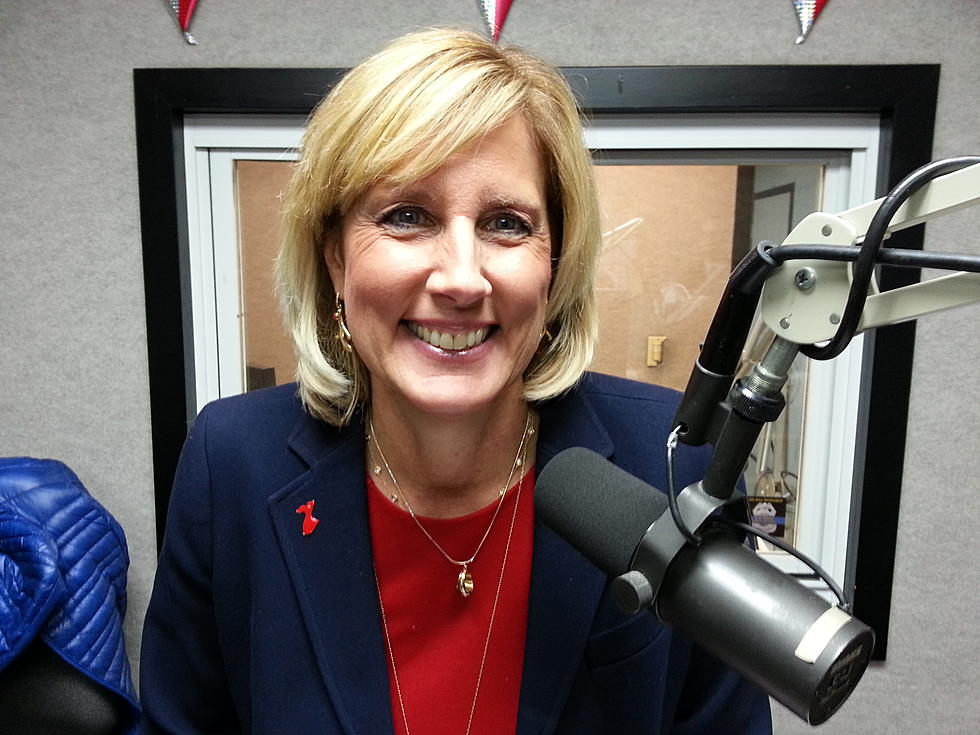 Lead Teeters Back and Forth in 22nd Congressional District
Photo: Bob Joseph/WNBF News (file)
Republican former Congresswoman Claudia Tenney is apparently blaming New York Governor Andrew Cuomo for what her campaign is calling an error-ridden vote for the 22nd district.
Enter your number to get our free mobile app
Tenney has seen her 28,000 vote election night lead over incumbent Democrat Anthony Brindisi drain away with Brindisi reportedly pulling ahead by a mere 13 votes before the Thanksgiving holiday.
A news release issued by the Tenney camp shortly before 6:30 a.m. November 30 said a tabulation error in Herkimer County was noted November 29 and put Tenney in the lead by 13 votes.
This is a copy of the Tenney Campaign News Release:
"***MAJOR NY22 UPDATE***
Claudia Tenney NOW Leads in Revised Vote Totals
Updated Tally Puts Tenney Ahead in Unofficial NY22 Count
 
NY22 – Republican candidate Claudia Tenney now leads the vote count by 13 votes after an update by a county in New York's 22nd Congressional District.
 
On Sunday (November 29th), the Brindisi campaign submitted official notice to the court of their conversation with Herkimer County election's attorney confirming Herkimer County's incoming revised tallies to the New York State Board of Elections. After correcting for a tabulation error, this update will reflect Herkimer County's final unofficial vote count for NY-22, showing Claudia Tenney ahead of Anthony Brindisi in the race for Congress.Tenney has consistently said she is fighting so that every legal vote is counted and is confident when that process is complete she will prevail and assume office representing the people of New York's 22nd Congressional District.
 
Tenney spokesman Sean Kennedy said:
"We are encouraged that local elections officials have corrected their early tabulations and we are now ahead. Our campaign is committed to seeing that all – and only – legal votes count. The voters' will must be respected and the integrity of the election process maintained. We are confident Claudia will emerge the winner when all is said and done."
The judicial review of the votes should resume November 30.
Tenney's campaign spokesman on November 25 said Governor Cuomo's unfair rules changes overwhelmed the voting system and "created this utter dysfunction."  The campaign claims hundreds of votes were cast by dead, non-residents or unregistered voters.
The recount drama has included the expected tally of mail-in and military ballots and the unexpected "sticky-gate" situation where dozens of votes in one county had post-notes stuck to them to indicate if they were contested or had been included in the count. Those notes fell off the ballots during transport and are among the votes up for review.
Tenney was unseated by Brindisi in a narrow margin of less than 45-hundred votes two years ago.  In both campaigns, Tenney ran heavily on support from President Trump.
CHECK IT OUT: The best county to live in for each state