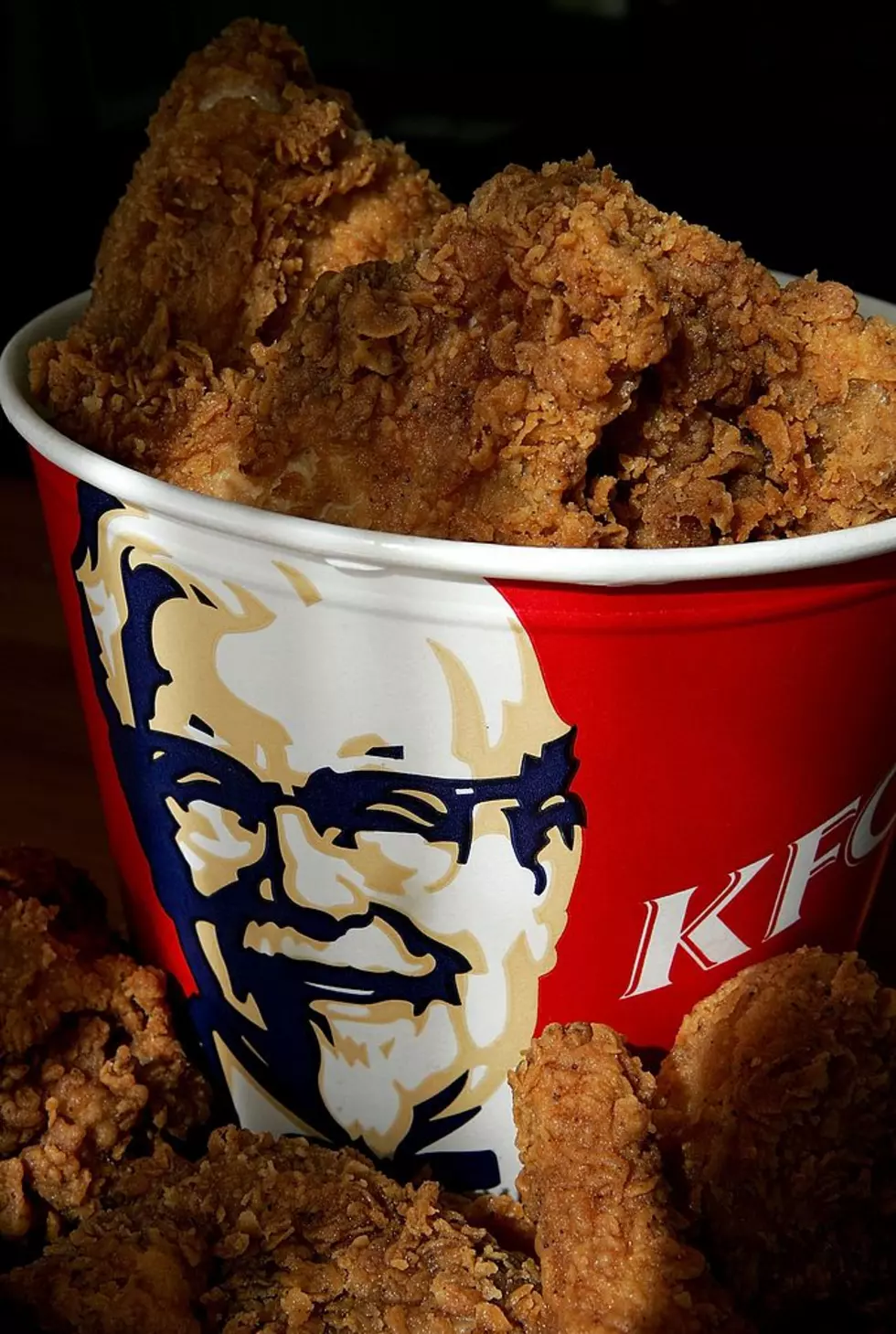 KFC Honors Teachers With Free Buckets
Getty Images
Kentucky Fried Chicken (KFC) has supported front line workers throughout the pandemic and now they want to take care of educators who are heading back to school as the pandemic continues. Here's how they plan to help. According to Delish.com, KFC helped feed front line workers across the country during the pandemic. They donated over one million pieces of chicken to local restaurants to give to doctors, first responders, and nurses. Now they are turning their efforts toward teachers.
The "Back to School Buckets" will honor those who are heading back into the classrooms during the pandemic. Another one million pieces of chicken will be sent to local KFCs to feed teachers. They will be delivered to local educators that are either teaching virtually or in person. They are deeming them "America's new wave of frontline workers". It is to give them a free bucket meal so they don't have to worry about dinner on their to-do list.
KFC wants you to show how much you love the teachers in your life. You can nominate a teacher for the chance to win a $20 KFC gift card that will go toward a bucket meal that starts Thursday, August 20th. You can start nominating by tweeting @KFC using the hashtags #KFCback2school and #sweepstakes. Get all the details by clicking HERE.
Enter your number to get our free mobile app
CHECK IT OUT: See the 100 most popular brands in America