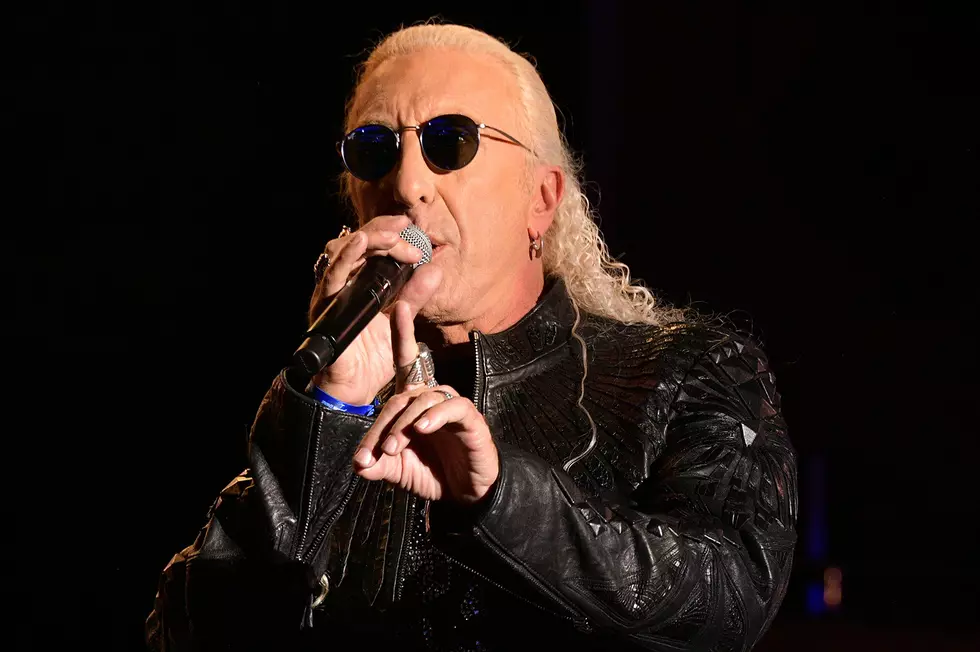 Why Dee Snider Won't Apologize in Gender Debate Fight
Araya Doheny, Getty Images
Dee Snider explained why he didn't feel the need to apologize for comments he made in the gender debate.
His appearance at this month's San Francisco Pride event was canceled after he voiced support for Paul Stanley's comments about potential complexities in gender health policies for children. Twisted Sister's signature song "We're Not Gonna Take It" was going to be used as the event anthem, but the idea was dumped along with its writer.
"You don't have to cave – you don't have to apologize if you did nothing wrong," Snider told Fox News Digital in a recent interview. "If you did something wrong, you raped a woman, yeah, you gotta do more than apologize. But at the same time, that's not something you stand strong about."
He argued that "if you have a position and a belief and people come at you for it, everybody is folding," and cited the example of celebrity drag queen RuPaul. "The same time my thing was going, RuPaul was apologizing because he said he wouldn't have trans women on RuPaul's Drag Race. … He apologized and took it back because they freaked out.
"Well, what's wrong with that statement? It's called the Drag Race. Dressing in drag is men dressing as women — now, we're accepting that you're a woman, so a woman dressing as a woman? That's not a trick."
Snider added, "People are so quick to apologize when they've done nothing wrong … and I won't do it. I wasn't kidding when I wrote 'We're Not Gonna Take It.' I wasn't kidding. I'm that guy, and I will always be that guy."
25 Rock Legends in Drag
It takes balls to put on a dress.