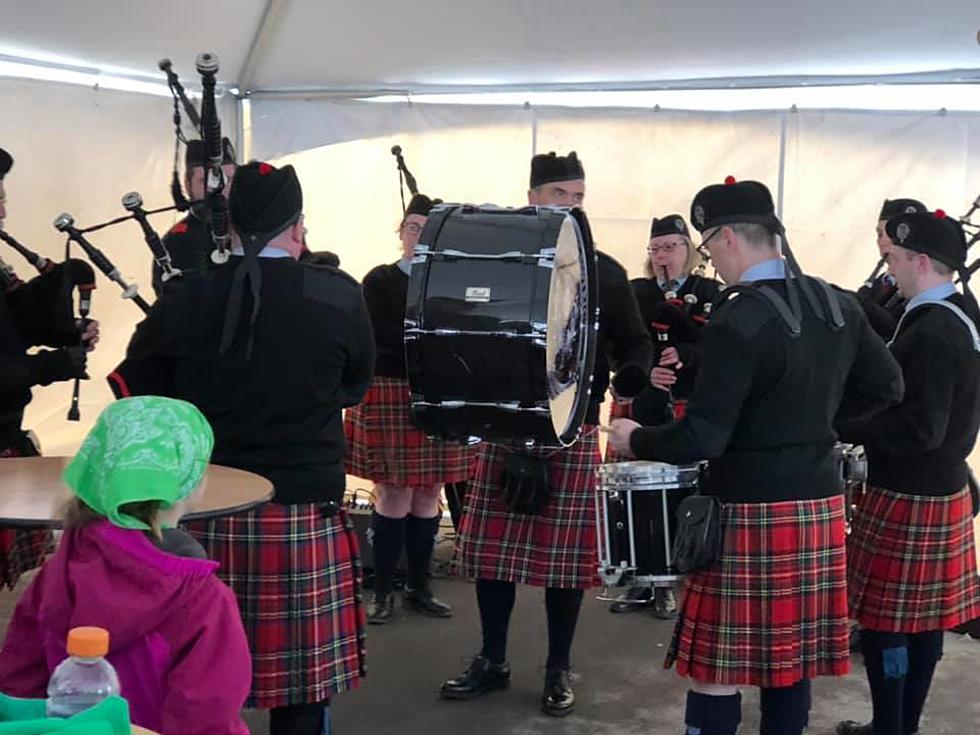 It's Raining Pumpkins And Fall Fun This Weekend In Delaware and Schoharie County
Credit: Sidney Chamber of Commerce, Facebook
If you love festivals then you are certainly in luck this weekend with all kinds of fall fun to celebrate Autumn in Delaware and Otsego Counties. Honestly, you can't throw a stone without hitting on a gem of a festival September 25 and 26!
Below, get a list of local festivals by location and then get ready to hit the road to enjoy it all:
DAVENPORT, NY
Crazy Acres Campground on Beaver Spring Road is hosting a Vendor and Yard Sale event from 10:00 am to 4:00 pm. Admission is free. There will be over 30 vendors selling everything from food to pet supplies, name-brand clothing and footwear to fresh farm products. There will also be guest yard sales to check out. CLICK HERE to find out more.
SIDNEY, NY
The Village of Sidney will play host to an Irish celebration called "Halfway to The Hooley Irish Festival" from 11:00 am to 5:00 pm for anyone who can't wait for St. Patrick's Day to come around. This festival features fantastic regional pipe bands, food, steppers, and more. Come out to enjoy a parade at 2:00 pm down Sidney's Main St. featuring bagpipers, antique cars, horses, tractors, and much more. Find out more at the Sidney Chamber of Commerce Facebook page. Don't we all want to be Irish for a day? Here's your chance.
SCHOHARIE, NY
The Schoharie Colonial Heritage Association will be hosting a "Fall 45th Annual Antiques in Schoharie" Show on Saturday from 10:00 am to 5:00 pm and Sunday from 11:00 am to 4:00 pm at the Schoharie Valley Railroad Complex on Depot Lane (off Rt. 30). Admission is $6 with proceeds benefiting the Association. Parking is free. To find out more CLICK HERE.
UNADILLA, NY
On Sunday from 10:00 am to 4:00 pm at Johnson's Covered Bridge Farm, you can enjoy The Unadilla Autumn Festival. This annual event typically organized by the Rotary Club is being organized this year by Unadilla businesses. the small businesses of Unadilla. Head to 331 Covered Bridge Road, Unadilla where you'll find a big tent, live music, food trucks, local vendors selling their goods, not-for-profit informational booths, "the famous" Johnson corn maze, animals and more. To find out more about this family event, CLICK HERE.
These local festivals should satisfy your craving for fall fun, at least for now. It's a great way to celebrate Autumn in a safe way.
SWEET: Here are the most popular Halloween candies
25 Scaredy Cat-Approved Halloween Movies