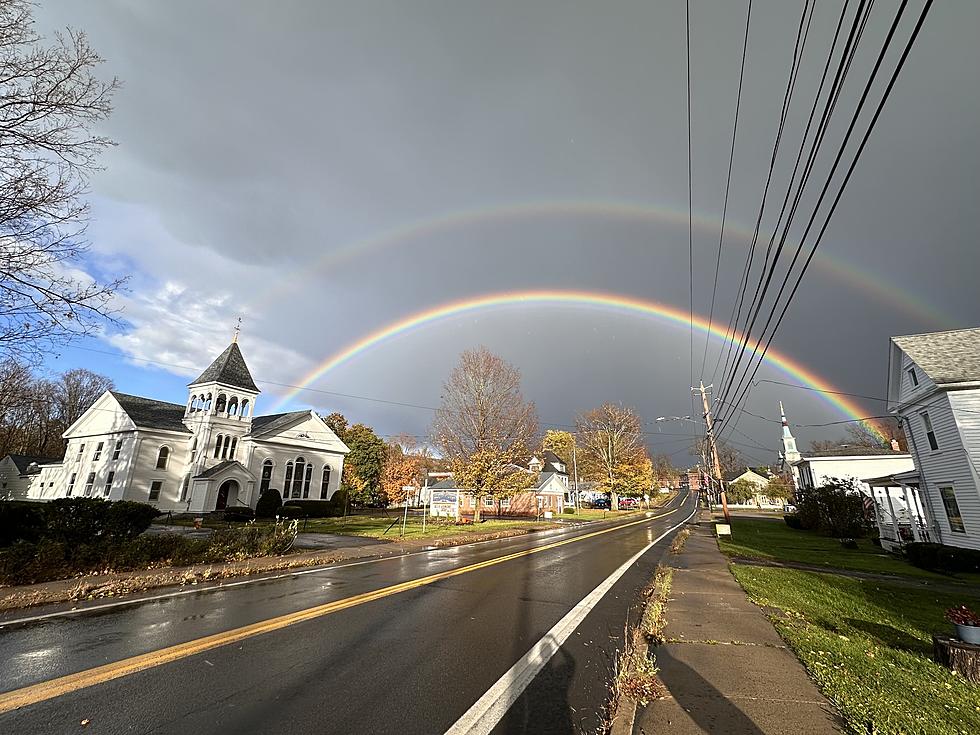 Hometown Throwdown: Wonderfully Weird Worcester Makes a Comeback
Sabrina Lawrence
Worcester, NY is located on the eastern border of Otsego County, where it meets Schoharie County. Formed in 1797 from part of Cherry Valley, it's a place that's steeped in history and legend, oh and hauntings too! Over the years and recently, it's seen its share of ups and downs and tragedies like any small town, but it seems to be on an upswing. It also has some interesting things blooming in terms of arts and culture.
With a population of right around 2,000, on the surface it may seem like any other small town. Peel back the layers of the onion, and you're sure to find much more lurking beneath the surface, with some positive weirdness too!
Haunted AF
Sure, lots of old towns are haunted, or said to be haunted, but Worcester seems to have an abundance of hauntings. The Worcester Inn is allegedly filled with spirits. Helen Wilder Wieting, who donated the town's theater, is said to roam the halls of the building. One of the guestrooms contains the spirit of a man named Dennis, and his trick is randomly flushing the toilet in the room in which he passed on. Orange County Paranormal has stopped by to investigate.
Victorian Architecture
Many of the real estate listings pertaining to Worcester tout its Victorian village aesthetic. There are many unique, old houses in the village with their own quirks and design points. The one pictured above was just fully renovated by HGTV and will be featured on an episode of "Who's Afraid of a Cheap Old House", an upcoming series.
Party Time!
The town is now host to four cornerstone events that happen between April and October. The place knows how to throw a party! In April, it's the newly minted annual Steampunk + Oddities Expo, June sees the traditional Strawberry Festival, in August there's a block party, and in October there's the Worcester Weird Festival.
Worcester Pride is Alive!
If there's one thing Worcester takes very, very seriously, it's the local school's soccer teams and marching band. There are many activities, groups, and fundraisers surrounding these efforts. The band and athletic teams are known for their fierce competitiveness across the region.
Remarkable Theaters in Our Region You Need to Know About
Old, classic, and preserved Central New York theaters that deserve recognition.