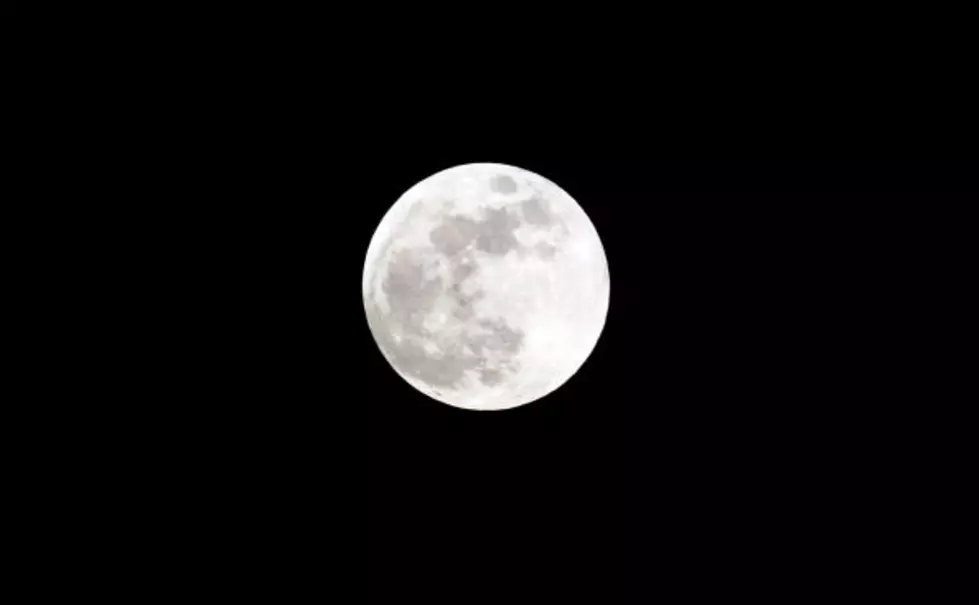 Harvest Moon Tonight-Rare Blue Moon on Halloween
Lars Baron/Getty Images
Halloween 2020 is going to be different this year no matter what. That's not only because of the pandemic and that it's on a Saturday night, but there will be a rare blue moon. According to Fox10Pheonix.com, there is a rare moon event that will illuminate the Halloween night sky called a Blue Moon. The full moon will come out on Saturday, October 31st, 2020. This event is also rare because it is happening on Halloween night. This only occurs every eighteen to nineteen years.
Because this will also be the second full moon of the month, it is referred to as a "blue moon". Don't look up expecting the moon to be blue, however, the name is given to the second full moon that happens in one month as per the Farmers' Almanac. The first full moon happened on the first day of the month (tonight October 1st) called the "harvest moon" and the blue moon will occur on the last day.
The Farmers' Almanac also says that the blue moon only happens every two and a half to three years. It will be the brightest actually in the morning at 10:51 am but will be a full moon and bright on Halloween night for all the trick-or-treaters.
The next time you will see a full Halloween moon will be 2039, 2058, 2077, and 2096 according to the Farmers' Almanac. The next full moon will have in November known as the "full beaver moon".
Enter your number to get our free mobile app
READ ON: Weird, wild UFO sightings from throughout history