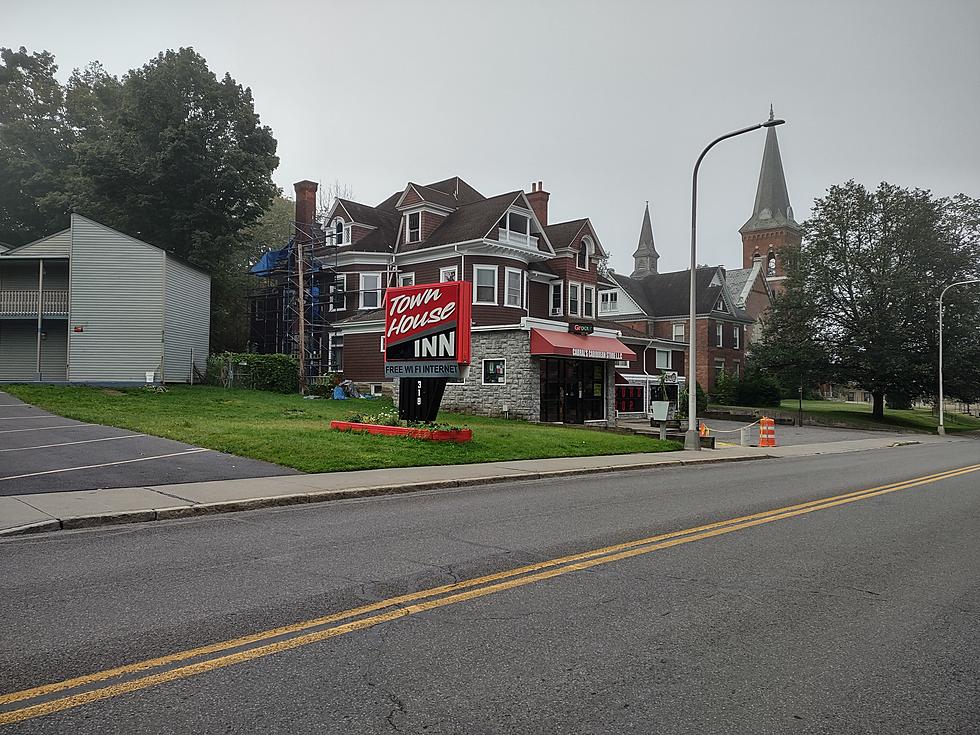 Gunfire Erupts at Oneonta, New York Motel, Questions Linger
Josh Taylor
On September 1, 2023, the Oneonta Police Department released a statement about an incident that took place at the Townhouse Inn, located at 318 Main St in downtown Oneonta on August 31, 2023.
Details surrounding the incident
The Oneonta Police Department claims that a firearm was discharged in the parking lot, and while vehicles were found with what is not being explicitly referred to as bullet holes, no one was injured during the incident. Further, the unnamed people involved in the incident took off as soon as they were done shooting up the parking lot, and promptly hit the road out of town, leaving Oneonta in the dust.
The Oneonta Police Department went on to say that it's doesn't appear that there was a specific target, and that there isn't a threat to the public at this time. An investigation is ongoing.
WTF has happened to Oneonta?
The Townhouse Inn is one of a few locations in Otsego County where the unhoused might find emergency housing. Despite the police department claiming that there isn't a threat to the public, there are neighbors and residents of Oneonta disagree. Some are clamoring on social media for the Townhouse Inn to be shuttered and bulldozed altogether. Others are simply exhausted with all the goings on at the motel. One phrase seen more than a few times simply proclaims "WTF has happened to Oneonta?"
Is there a solution on the horizon?
Oneonta Mayor Mark Drnek plans on asking the city council today for their blessing to establish a committee to address the issues surrounding the unhoused population through research and solutioning. By default, this means the motels that provide emergency housing as well.
Mayor Drnek, in an interview with WKTV said: "You don't bring together 50 people and expect anything to happen except a cacophony after a bit. What you do is, you bring together five people or even 10 people and say this specific issue is the issue. We need X, Y and Z figured out. And from X, Y, and Z, we need a proposal".
We're monitoring this story closely and will bring you updates if and when they are released.
Six Things You'll Only Understand if You Live in Oneonta