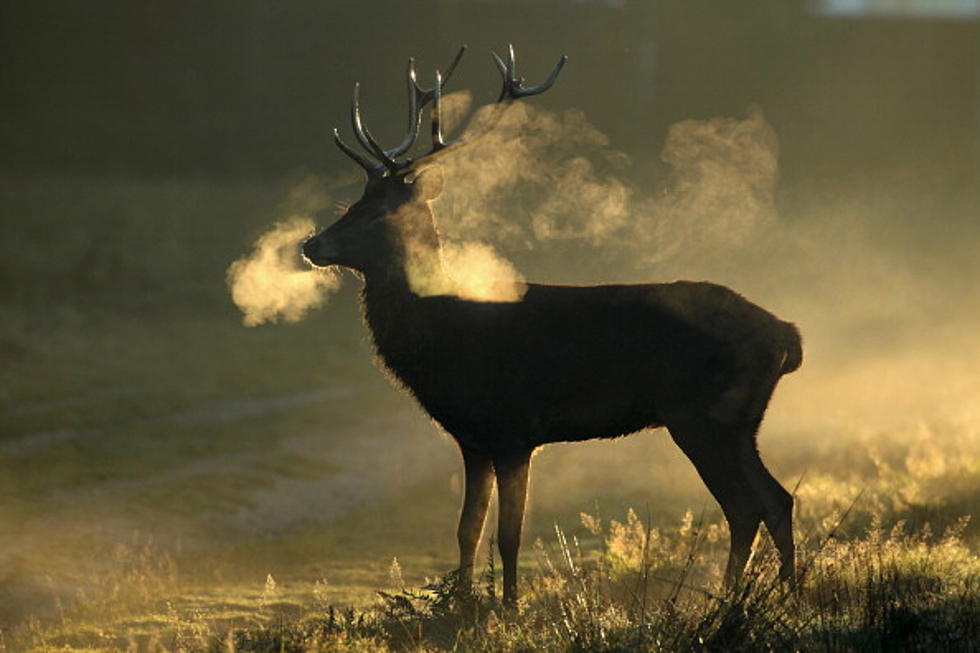 Feed NY Looking For Venison Donations – Here's How to Help
Dan Kitwood/Getty Images
There is another way to give to those who need food this holiday season. It's a partnership with the Department of Environmental Conservation (DEC) and local hunters. Here's how you can help. According to News 10 ABC, there is another way you can donate food to those in need through Feeding New York State this holiday season. The New York State DEC and the Venison Donation Coalition have teamed up to help the regional food banks through deer processors and hunters in New York State. Each year, hunters already donate nearly forty tons of venison to those families in need throughout the state.
I am not a hunter, but I love the idea that hunters throughout New York state are able to find a way to donate venison to those in need. Most hunters I know do use the meat that they get from hunting deer. I am happy there is another outlet for them to utilize the deer meat for all of those families in need that would otherwise go hungry.
There are a variety of ways that you can help the regional food banks across the state through the Venison Donation Coalition. You can donate your deer or parts of it to a cooperating processor by finding one near you by clicking HERE. You can make a monetary donation to the regional food bank. Make a cash donation to the Venison Donation Coalition when you buy a hunting license. This will help offset the cost of processing donated venison.
Enter your number to get our free mobile app
CHECK OUT: Abandoned Catskill Game Farm in Photos