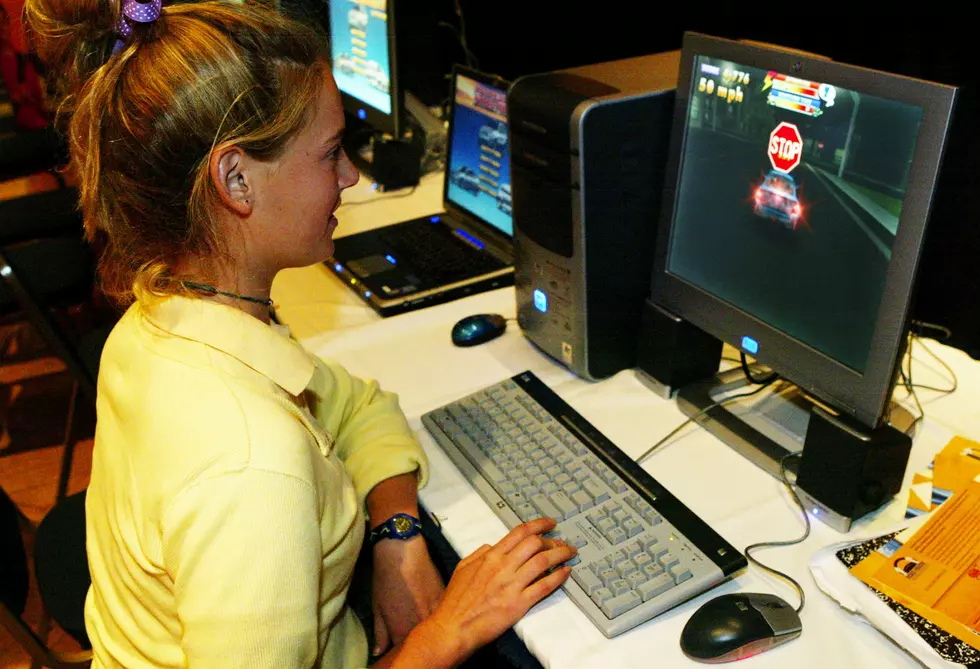 DMV's Pre-Licensing Class For Teens Might Be Offered Online
Getty Images
Getting your first driver's license after turning 16 is a rite of passage that most teenagers are looking forward to, but the coronavirus has put the brakes on the DMV's process and kids are having to wait.
I remember my dad took me to the DMV the day I turned 16. I even skipped half a day of school to take my written test and the driver's test to get my license. Back then you just had to have your "learners permit" for 6 months and then you could take the test for your full license. Now there are other requirements that teen drivers have to meet and one big one isn't offered right now by the DMV.
The DMV has opened up and resumed some of its services by mail, by appointment in person or dropbox, but one of the requirements for a teen driver to get their license isn't on the list. The five-hour pre-licensing course is usually administered by the DMV or a teen's high school driving class. However, with the coronavirus pandemic still an issue the pre-licensing course hasn't started back up yet.
According to New York Upstate, Governor Cuomo was asked about the course in his press conference last week. One of Cuomo's top aides said that they were looking into the pre-licensing course and they are hoping to make it available online. An announcement could be coming as early this week or next week.
That's good because my 17-year-old daughter feels like she's waited long enough to get that little state of freedom that comes with your ability to drive yourself where you want to go.
Enter your number to get our free mobile app
"Towns