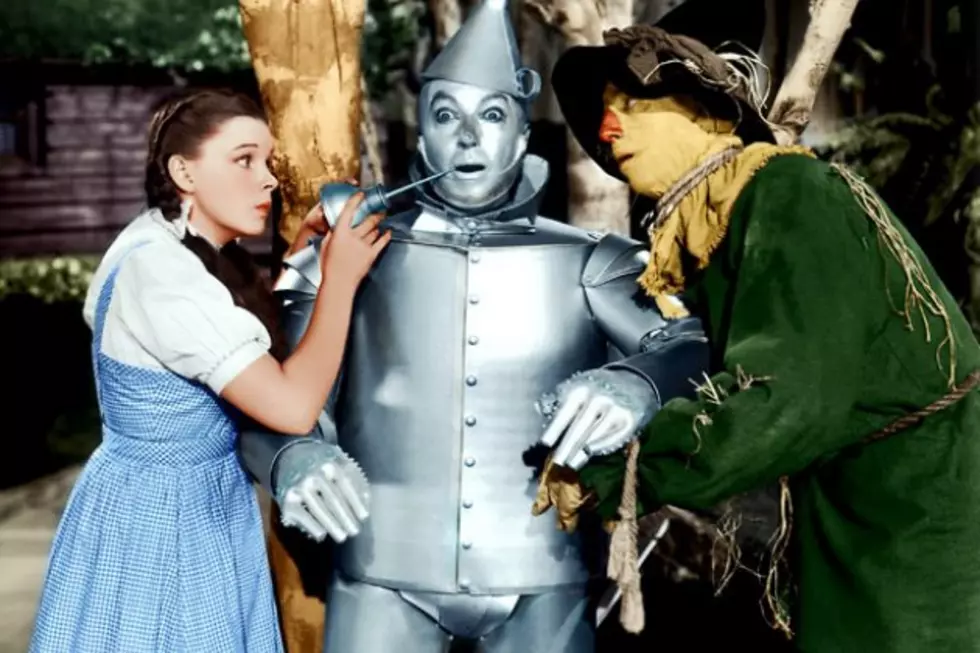 CBS Developing 'Wizard of Oz' TV Series 'Dorothy,' as a Medical Drama?
MGM
News of the latest 'Wizard of OZ' TV twist attempt comes from Deadline, who explains that CBS' 'Dorothy' has been put into development by 'Elementary' executive producers Carl Beverly and Sarah Timberman. The latest take on L. Frank Baum's literary classic is described as "a medical soap based in New York City, inspired by the characters and themes immortalized in 'The Wizard of Oz.'"
So, that would mean...medical androids, brainless clones and a cowardly Vincent from The CW's 'Beauty and a Beast?' We're at a bit of a loss to imagine how 'The Wizard of Oz' might translate to a medical drama other than a few key character traits, but to be fair, Beverly and Timberman have also helped put together 'Unforgettable,' 'Justified' and 'Masters Of Sex.' 'Ghost Whisperer' vet Emily Fox will write and executive produce 'Dorothy.'
For our minds, we've only seen 'The Wizard of Oz' translate to medicine once before, but what say you? Will you tune into CBS' medical trip to the land of Oz, 'Dorothy'? You can tell us in the comments, but if you'll excuse us, Toto and I are going home.